Win POAPs at Friday's DAO Meeting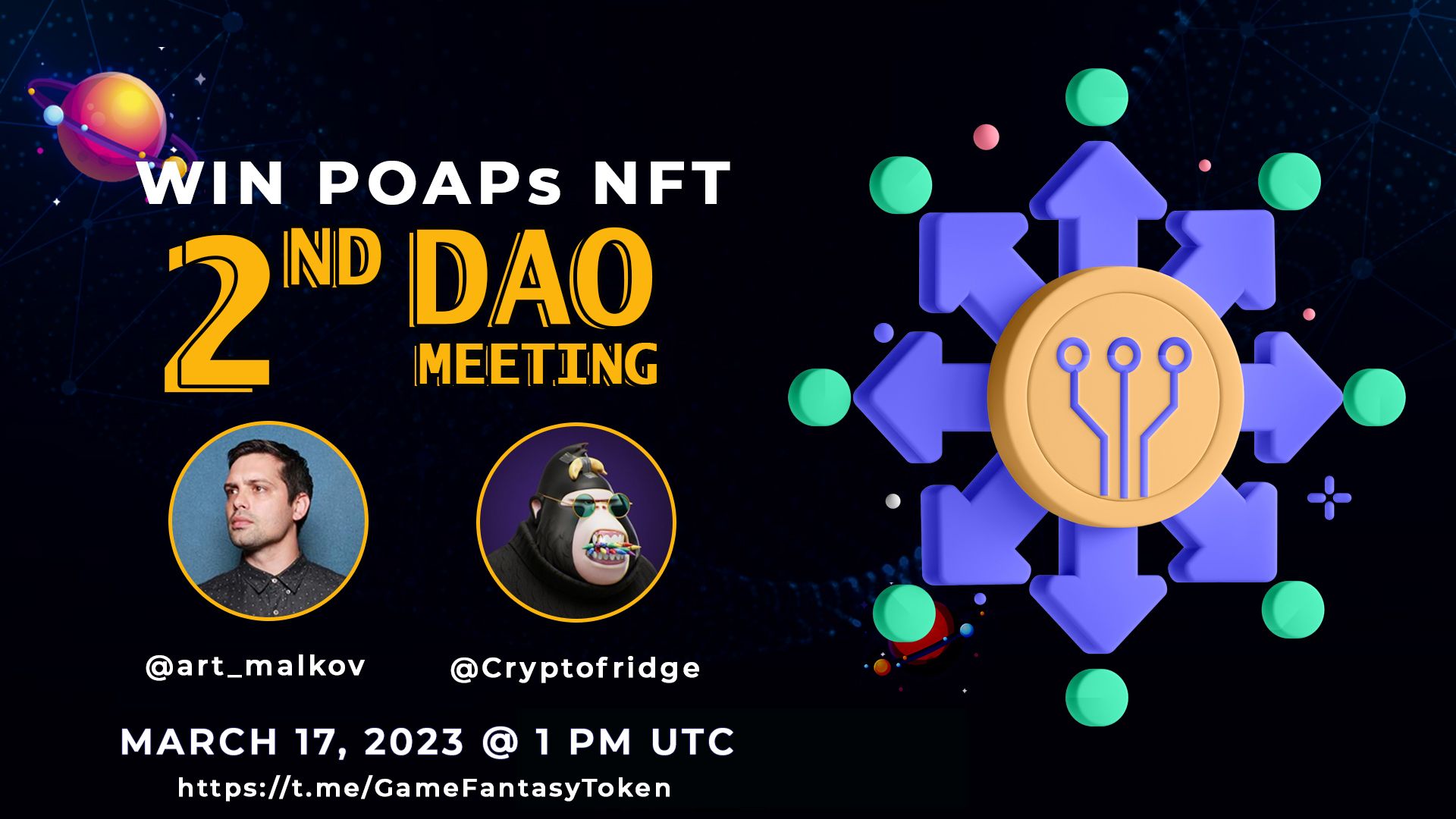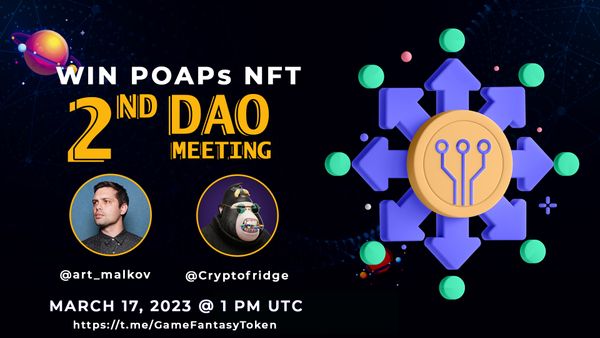 Ladies and Gentlemen in StarCrazy:
Welcome to this week's newsletter! We know that you have been waiting for training grounds to be launched for so long. But isn't it better for us to know it through more details before getting our Starz trained in those buildings? So in this newsletter, extra screenshots and descriptions are included for you to understand how training grounds work! Also, we got @art_malkov and again @CryptoFridge in da house this Friday!!!
• Second DAO Meeting This Friday

Time: 1 PM UTC March 17th (Friday)
Venue: https://t.me/GameFantasyToken
Special Guests: @art_malkov and @CryptoFridge
Rewards:
Random POAPs airdrops to speakers
Random GFS airdrops to audiences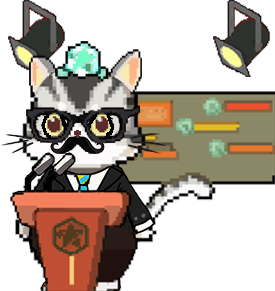 • Q&As about Training Grounds

Q1: When will they be launched?
A1: At the end of March.
Q2: Does it take time for Starz to learn skills?
A2: No, they can learn skills instantly!
Q3: Can I train my Starz if I have no training ground?
A3: Yes, you can train your Starz in training grounds built by others.
Q4: Do training grounds require a star with dig power to operate more efficiently?
A4: Yes, you can send a training lead for a training ground to be more efficient.
Q5: Does my Starz need to be trained in a training ground with the same element?
A5: No, you can train your Starz in different training grounds. Of course, your luck will be higher if you train in a building with the same element!!!
Hope these Q&As could be helpful to would-be training ground builders :)
• Identify, Fuse, Learn, and Skill Documentation
First, you need to identify skill books before fusing them into one: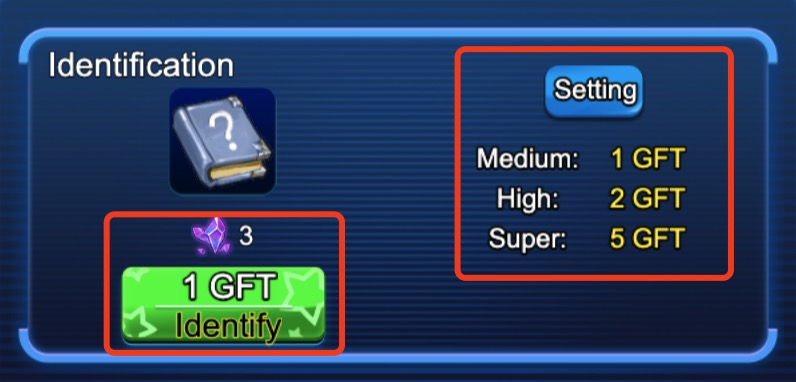 You can get a skill book with an element if the book has been successfully identified.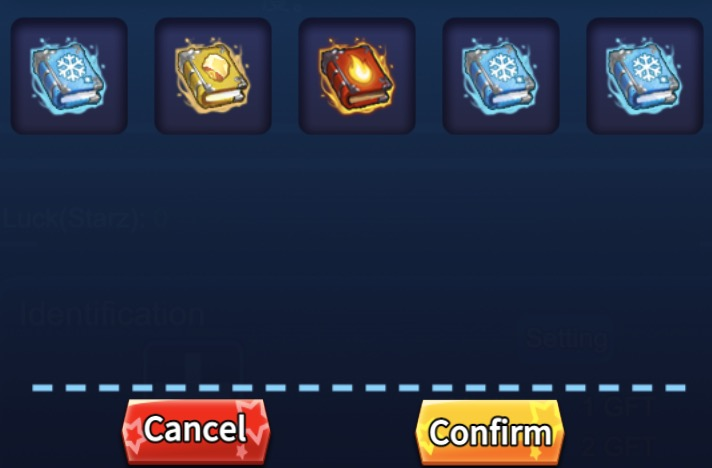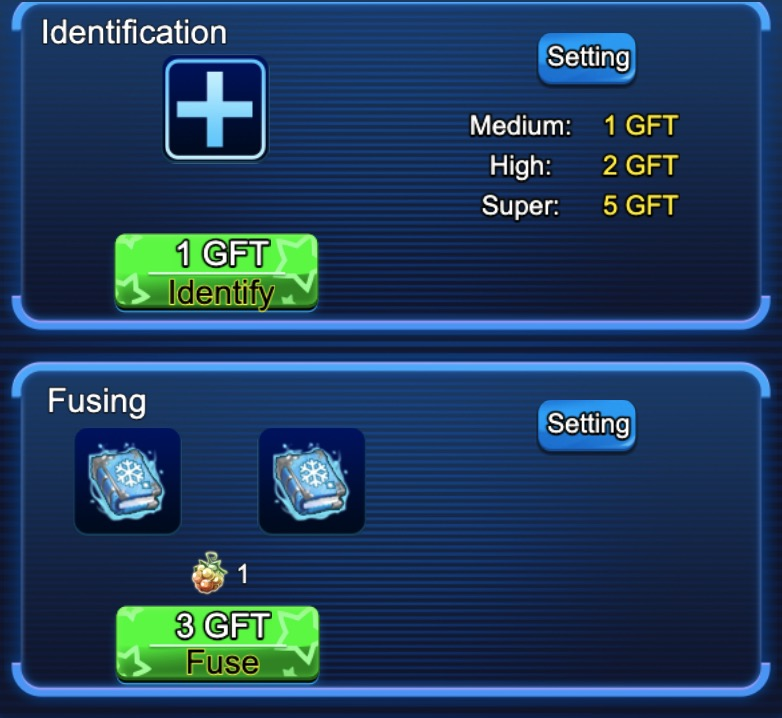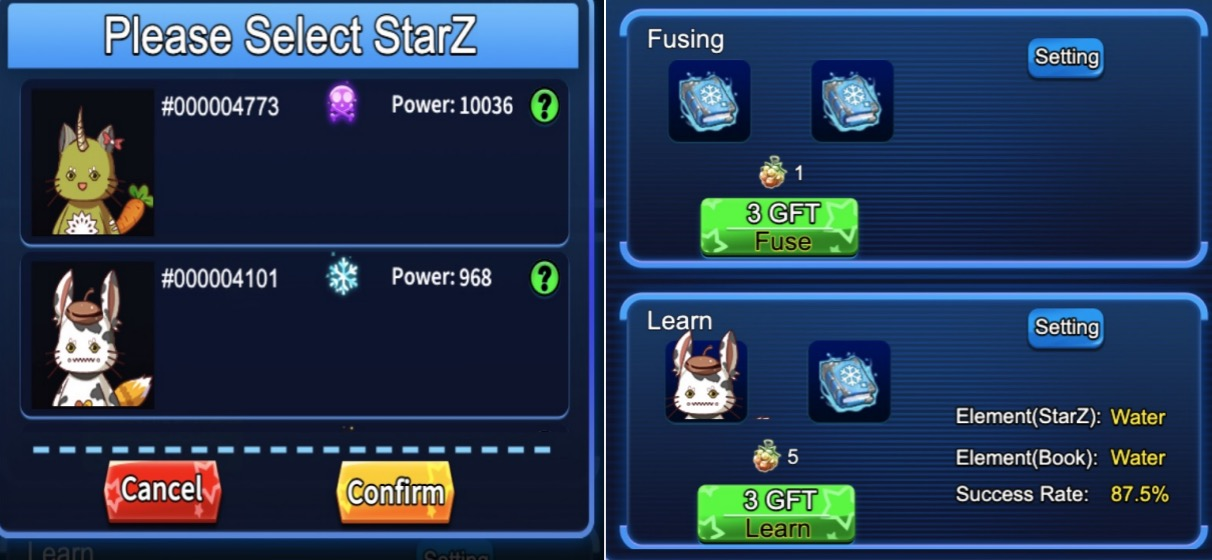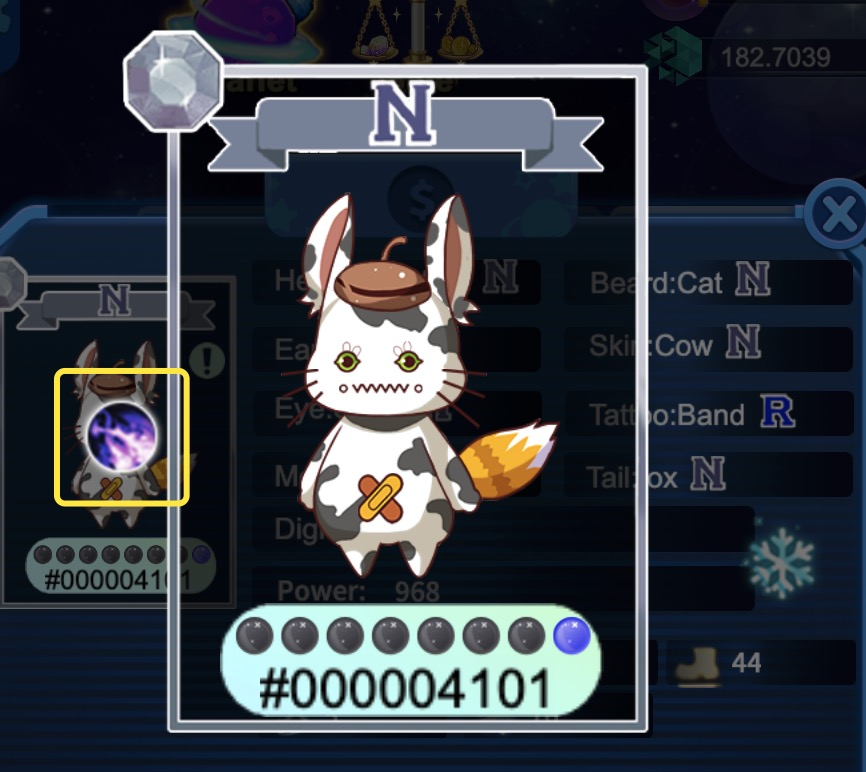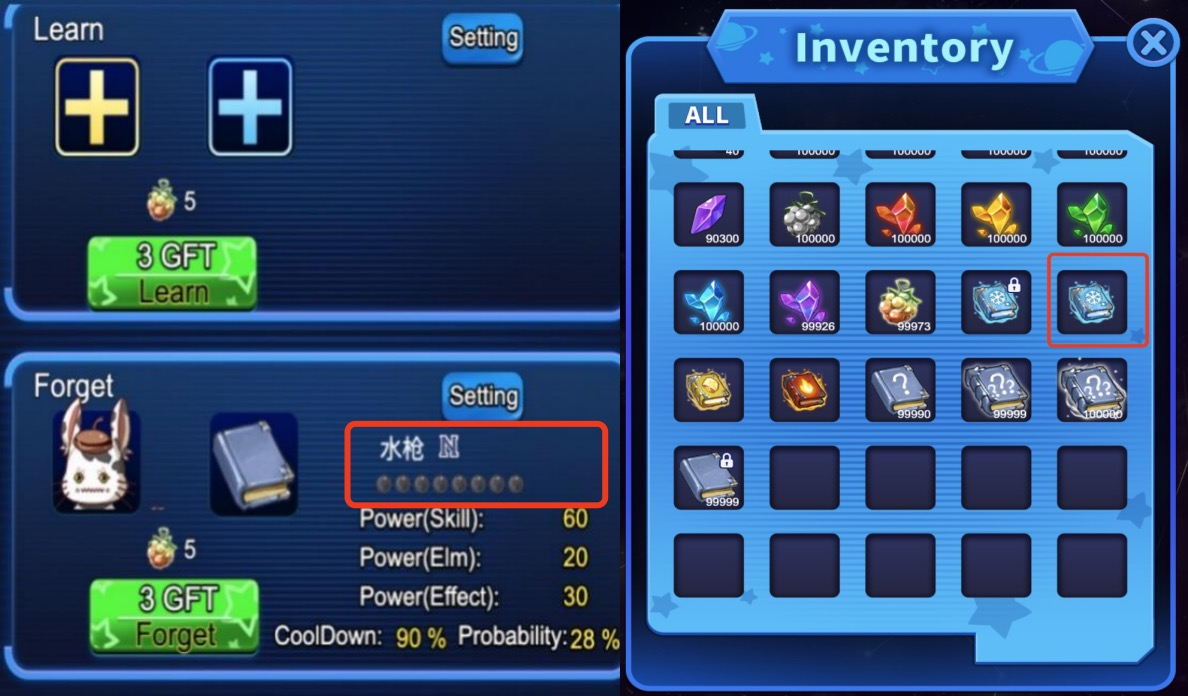 Congrats! You just finished all you can do in training grounds!
• One More Little Thing about the PVP Ranking Board
The ranking board will be adjusted for you to see your current ranking and the one of the previous week in light of the new PVP season scheme:

Thank you for browsing through a newsletter loaded with tons of pictures! That takes time and also courage, haha! Please hit the subscribe button on the official website for more fresh news about training grounds ;) See you at the DAO meeting this Friday!