A Newsletter for To-Be Starz Trainers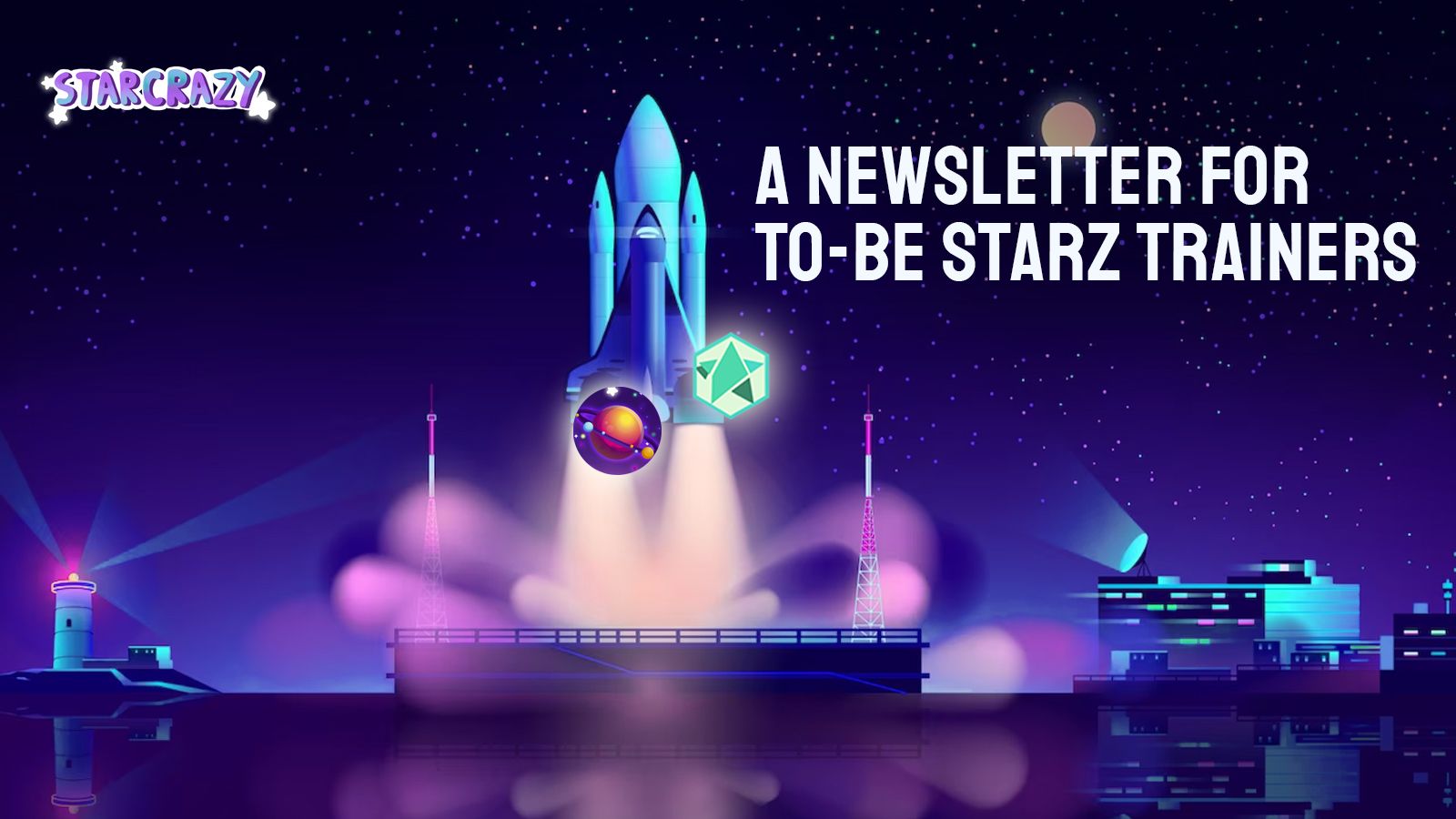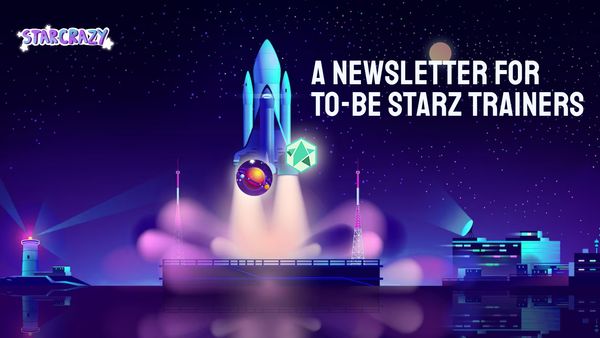 Dear To-Be Starz Trainers:
"When training grounds will be released?" is the most commonly asked question these days. Now we can tell you the answer: they are going to be introduced this week! Everything is ready!!! Yes, you are right! This is another newsletter filled up with educational materials about training grounds.
• Four Videos to Walk You through the Main Features of Training Grounds
• Extra Training Ground Q&As
Q1: Could a skill be dodged in a battle?
A1: A skill-based attack cannot be dodged in a battle. Crit doesn't apply to that kind of attack.
Q2: What will happen if a Staz with a skill is fused with another Starz that has no skills?
A2: The skill will be lost.
Q3: Will a Starz lose its skill if I sold it to others?
A3: No, its skill will be kept.
Q4: Could a Starz learn two skills at the same time?
A4: No, for now, a Starz can learn one skill at a time.
Q5: Could a skill be kept forever in a Starz?
A5: Yes, as long as it is not fused with other Starz or the skill is not documented back onto a book.
• The invitation system is still live for new players!
for those who just jump into StarCrazy, feel free to invite your families and friends to this wonderful Starz metaverse:
"Settings" - "Invite" to bring them in!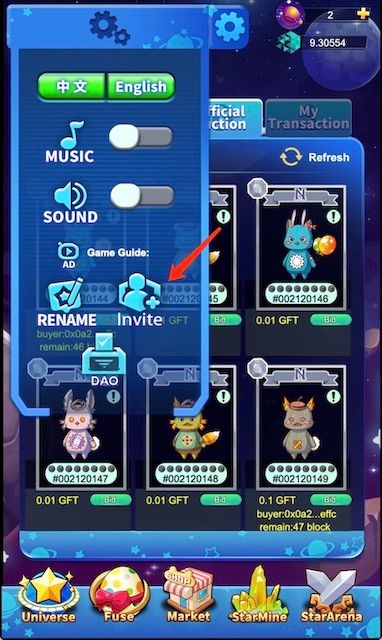 • GFS and NFT Winners at the Second DAO Meeting
GFS Winners: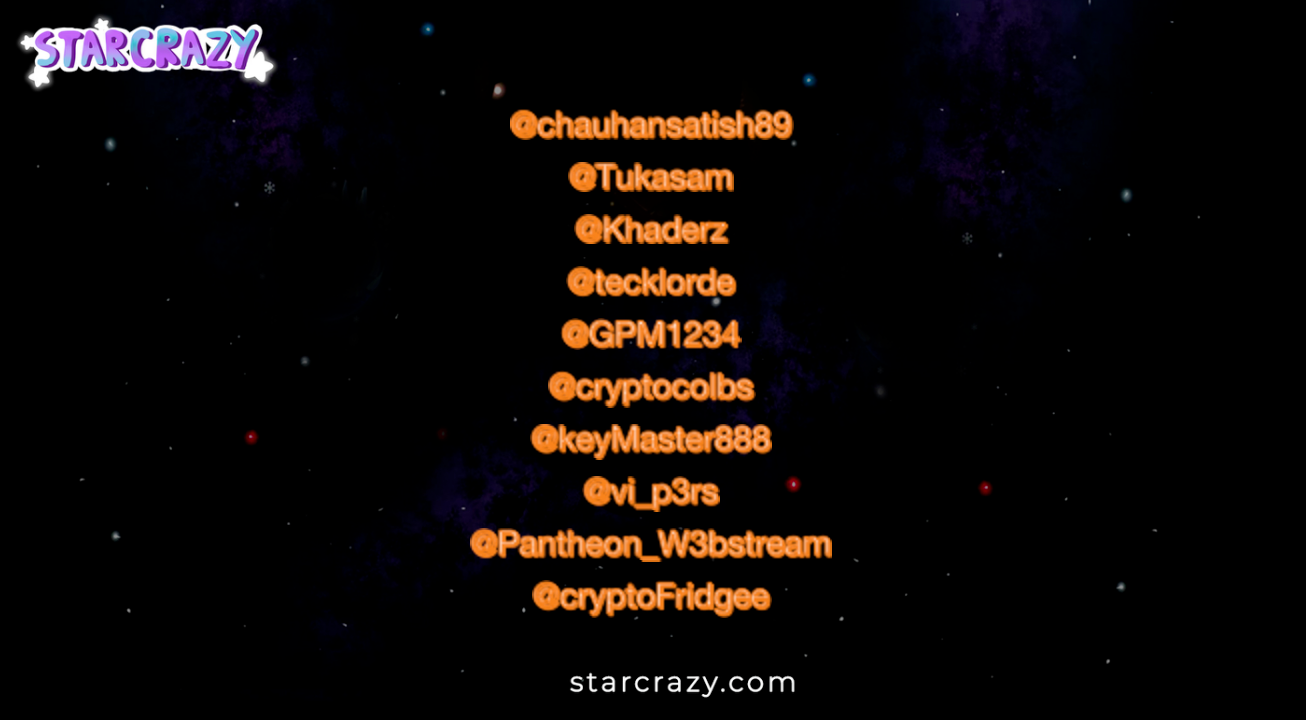 POAP NFT Winners: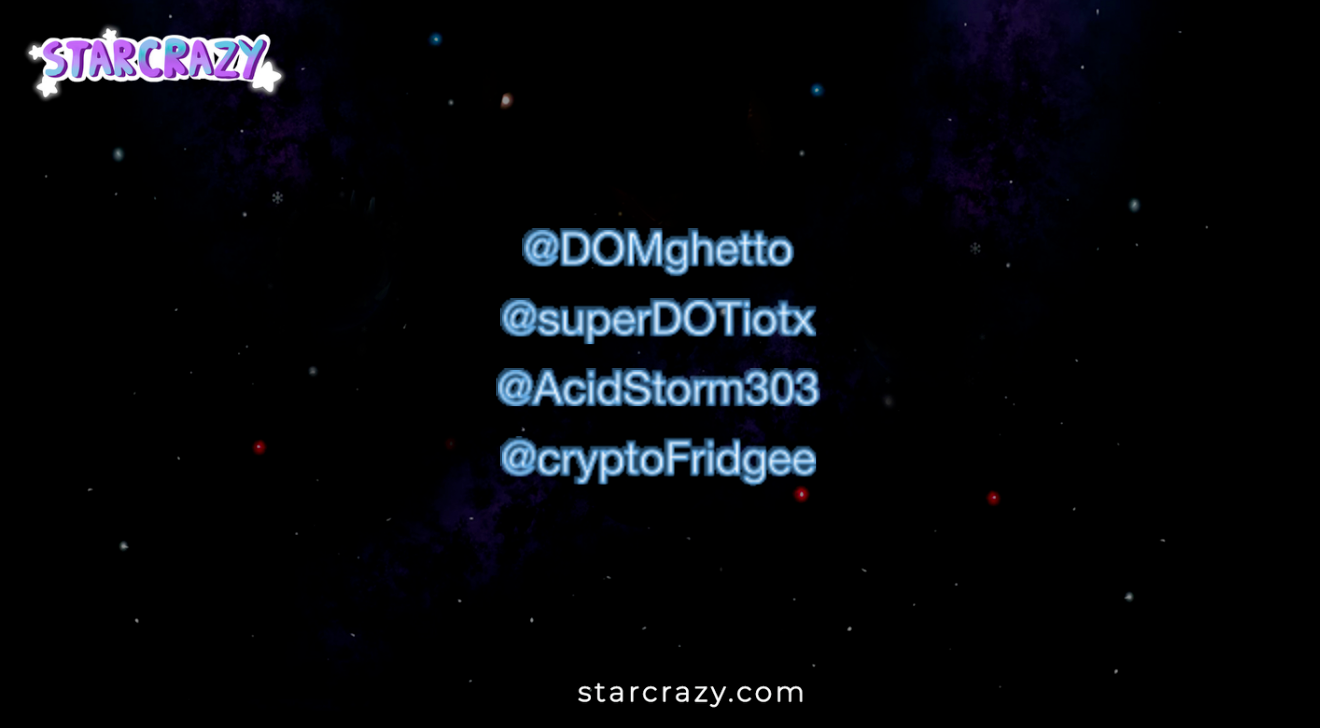 Please submit your IoPay address ASAP to Twitter @StarCrazyGame with a screenshot of your account!
Watch the meeting again in case you missed it:
Yes, Yes, we certainly know that everybody is waiting for training grounds to be launched for such a long time! This week, we can finally get our hands on them!
TRAINING GROUNDS COUNTDOWN
10, 9
Ignition Sequence Start
6, 5, 4
3
2
1
0
All engine running. And Lift-Off! We have a Lift-Off!