A Small yet Inspiring Meeting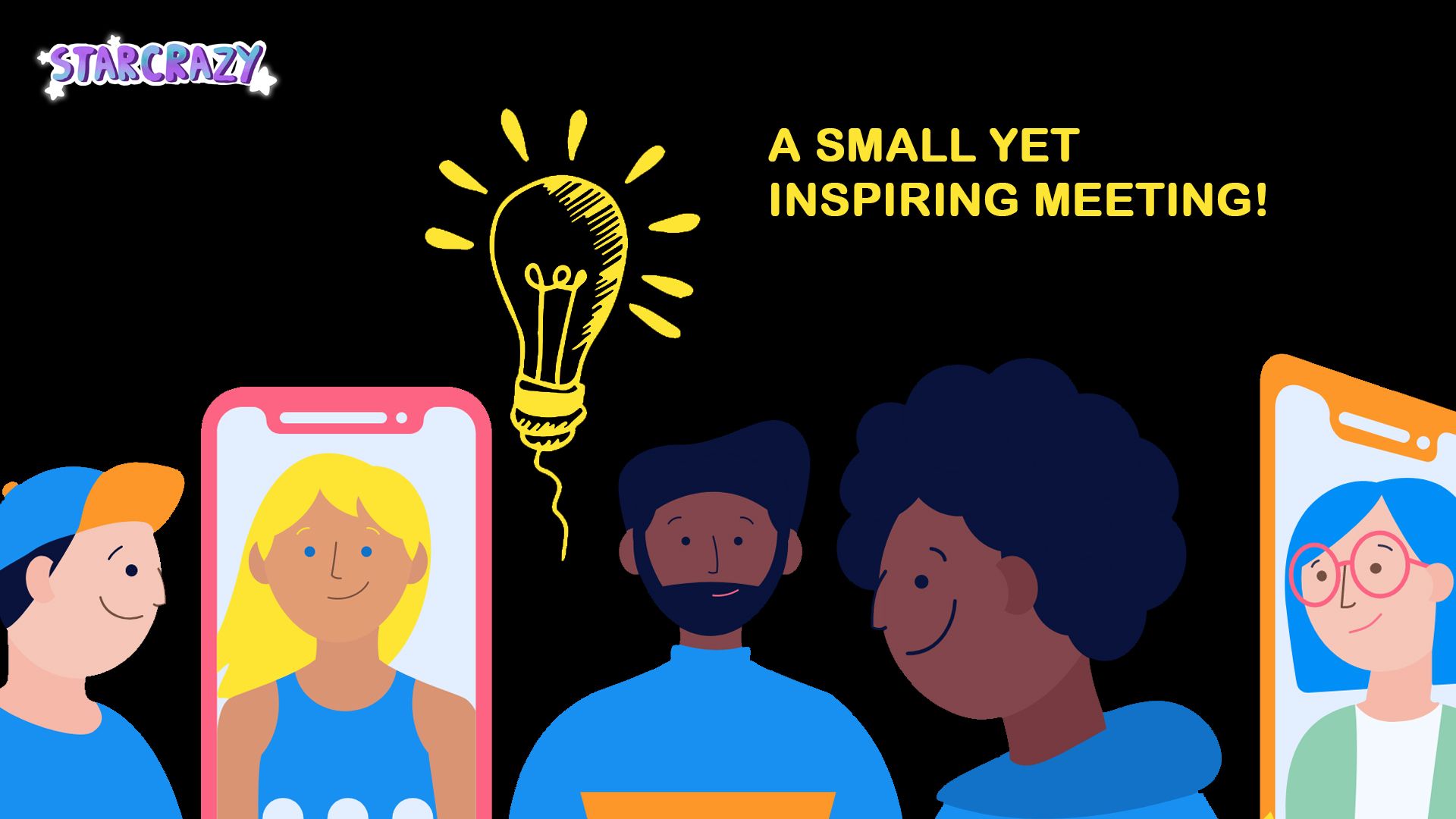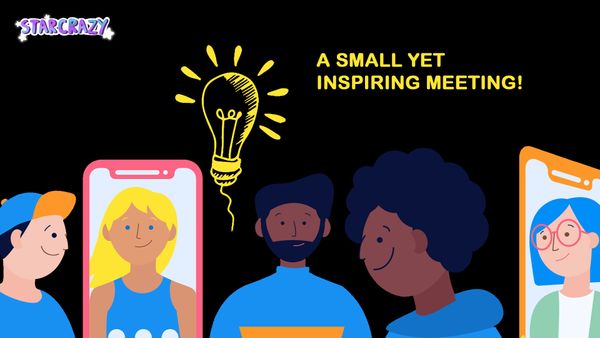 Dear StarCrazy DAO participants:
Yes, we held a small yet inspiring meeting last Friday through our telegram channel where we saw our great and loyal supporters, such as Tukasam, Tuan, and Godwin Mouton, offering suggestions for what should be our top priority for changing the current PVE mechanism. Also, in this newsletter, there is news about the new PVP season.
• Get Ready for the New PVP Season
Are you ready for the New PVP season???? Get Ready!!!
The Time to Apply:  11:00 UTC on April 25th
The Time to Fight:  16:00 UTC on April 25th
Don't miss the deadline to set up your powerful lineup! We don't want you to fall behind in this new season.
• Implemented Upgrades for Skill Books
Skill-based attacks are much stronger than before.
You can reenter the game to enjoy those two upgrades when you see this newsletter : )
• A Review of the Third DAO Meeting
The third DAO meeting was mainly held under the theme of potential changes to the PVE system. Most of the participants thought that the amount of PVE rewards should be uplifted if we want more active players with a PVE season lasting for two months.
Yes, it should be admitted that the number should be higher for PVE players to stay active for a longer period. That's how we can keep StarCrazy crazily active!
• Mike O'Hearn MEMEs
Good and funny memes are perfect for us to escape from this lasting crypto winter ;)
This is a short yet exciting newsletter!