Apex Arena Goes Live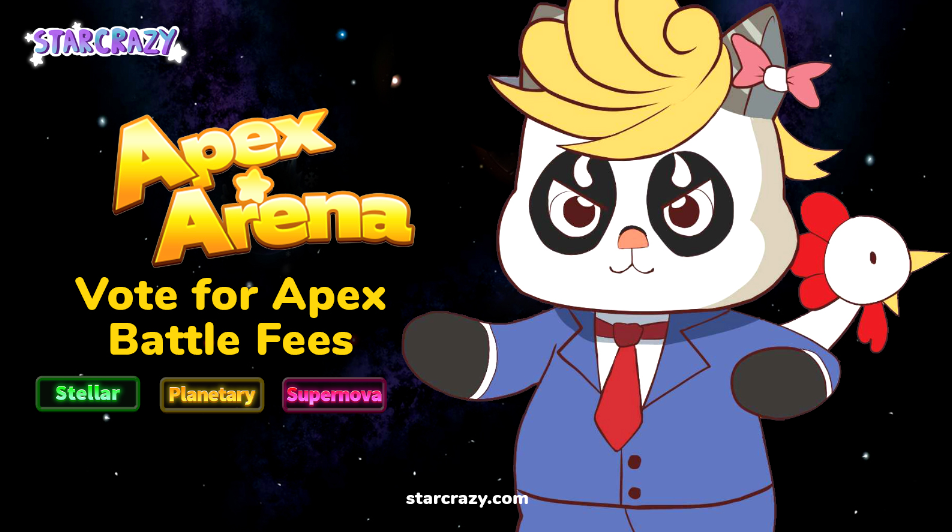 Hi StarCrazies!
We hope you're enjoying the summer and staying safe. A few quick reminders for you -
The Fusion contest is still open until August 5
We hunt for the R&SR cards with the strongest Digp!
#1st Prize 40$ WGFT
#2nd Prize 30$ WGFT
#3rd Prize 20$ WGFT
For more details and how to enter, Click here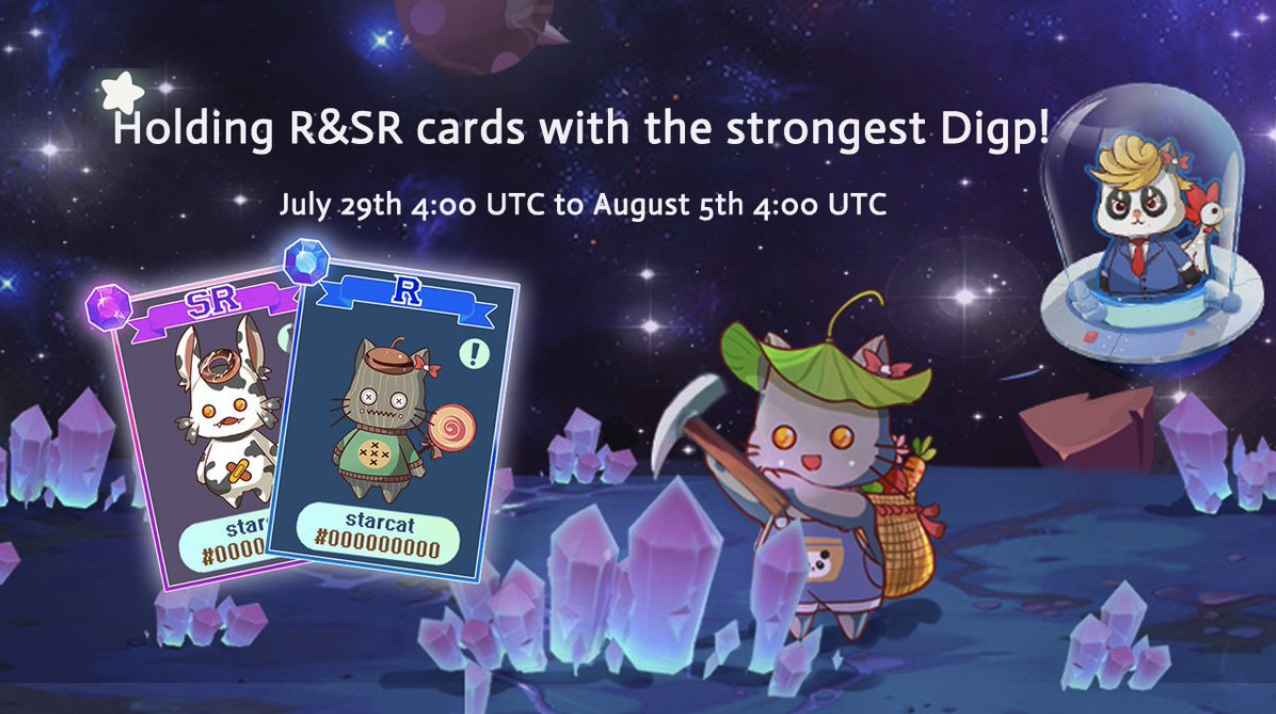 PvP season 3 ends today, Aug 2rd so make the most of the last day!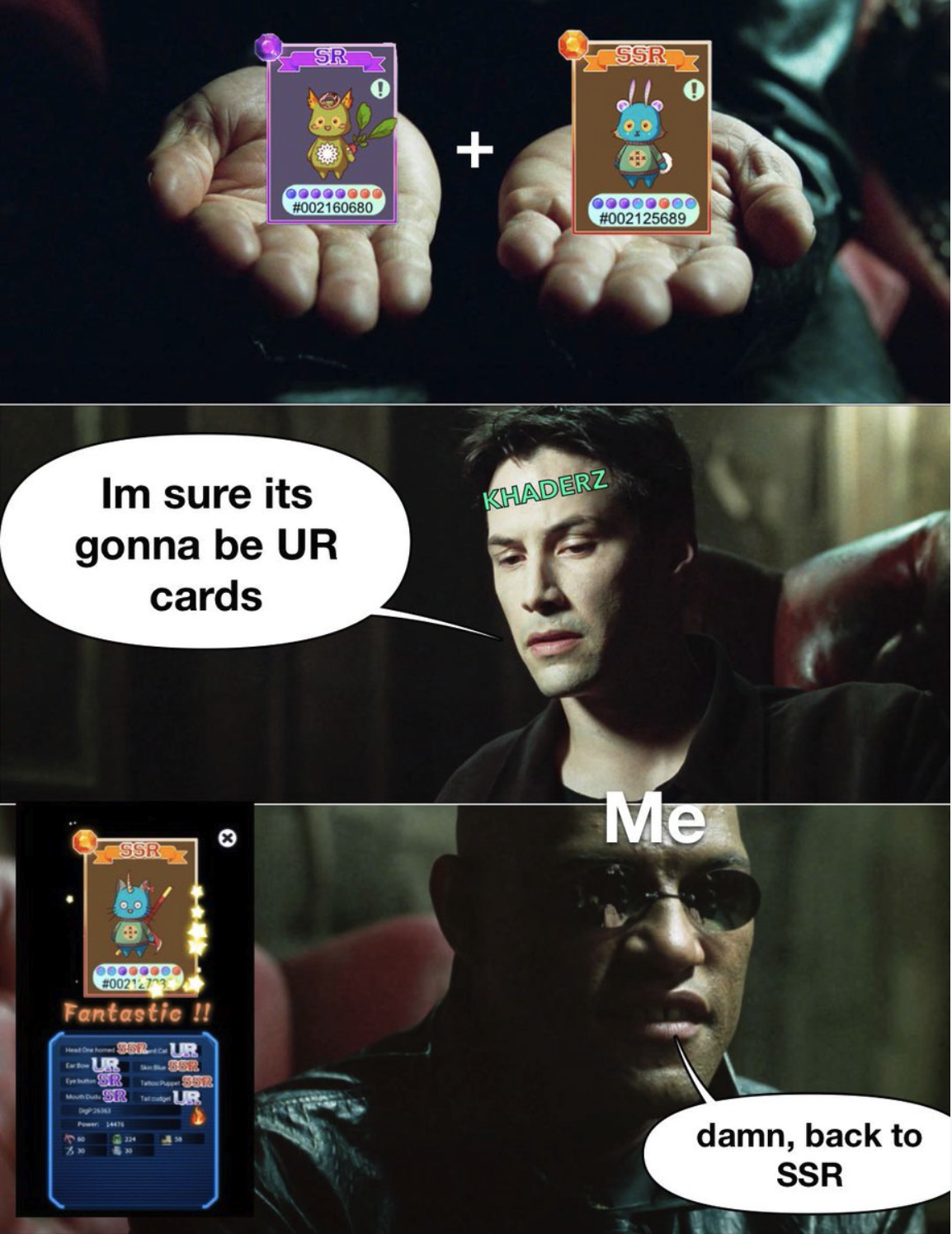 We have winners for the Meme Contest
@Bakebak83603303 (Shown above)
@classybillions
@Muhamad_Azril07
Congratulations to the winners and to everyone who contributed and made this competitive. It wasn't easy selecting the winners.
PvE Earnings Distributions
PvE 2 will last for two months. Rewards will be increased based on the longer season.
Every day a planet is randomly picked to host a PvE battle. For season two, planet owners will now receive 20% of the income from PvE battles.
Previously they received 10% of the income. The dev team looked at what that income ended up yielding per player and decided it would be fairer to increase the percentage that goes to planet owners. After paying planet owners, the remainder of income from PvE is burned.
Check out the rewards for the season!