Battling in Starcrazy Will Never Be the Same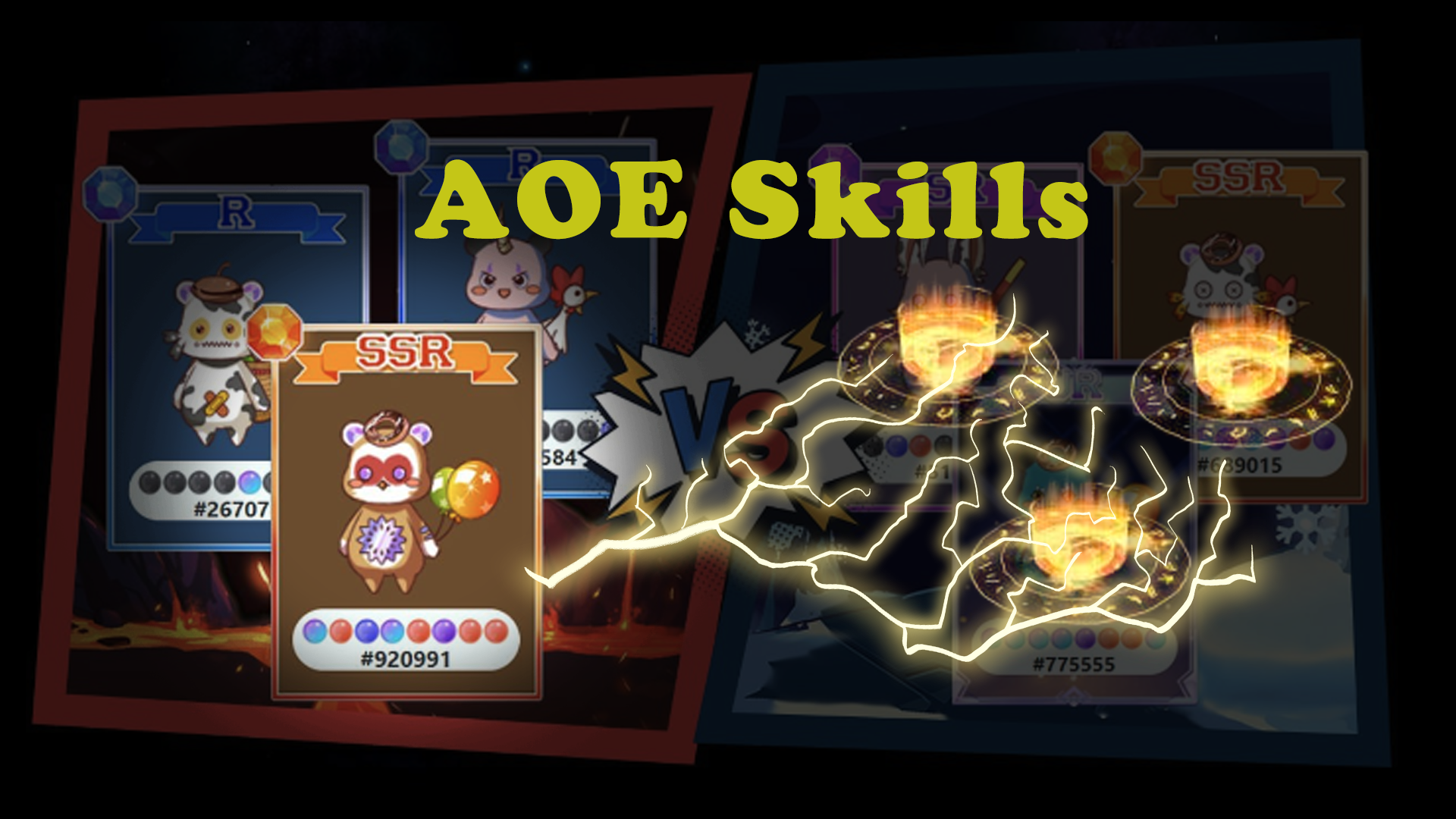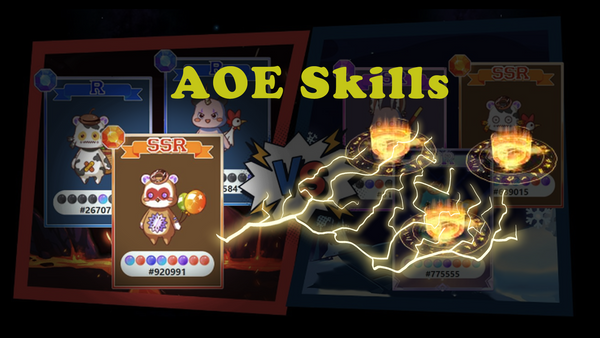 Dear StarCrazy Battlers:
This newsletter will be a huge bomb for PVE and PVP players who can get first-hand information about a brand new kind of skill we are developing to bring even more possibilities into battles. Scroll Down For More Upcoming Updates in StarCrazy!!!
• Know More about AOE Skills in StarCrazy
"Oh why can't I attack Starz in other positions, instead of the one facing mine?"
The AOE skills we are now working on are the ultimate answer.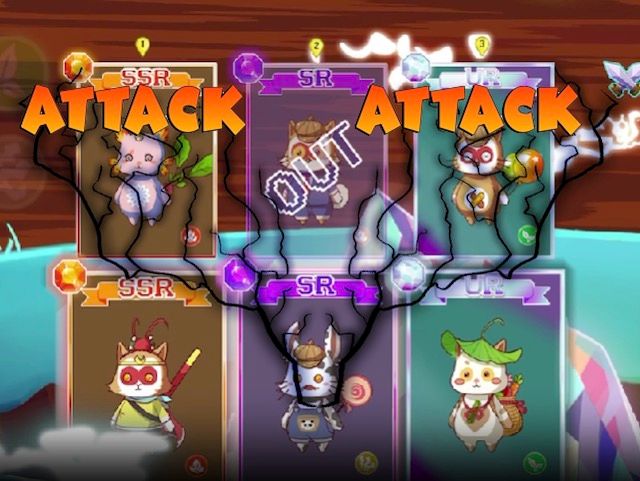 With those RARE skills, your Starz can attack enemies in different positions at the same time, which will be a game-changer for many battlers. Those skills will be introduced along with a new kind of building called "Item Factory".
"How to learn valuable AOE skills?"
Those skills can only be learned through AOE skill books which you can get by identifying different skill books in training grounds at a LOW rate. But your chance of getting an AOE skill book will be 50% if you fuse it with other skill books.
• Item Factory Tour
We will bring item factories to you guys with AOE skills. In those factories, you can produce game items with ores for you to decorate your dreamland with more buildings. This will help alleviate the oversupply of ores :)
• The Latest Info about the Internal Testing
Some details of the internal testing have been finalized. To select qualified testers, we will take a snapshot of the number of POAP NFTs you hold at 16:00 UTC on September 23rd. You will be categorized based on how many NFTs you have. The first batch of testers can enter the game on September 30th.
• Improvements to Be Implemented in StarCrazy
1. The mine quality will be refreshed if you press the looting button again in Stellar Mines.
2. Your Starz in "My Transaction" will be displayed based on its energy points.
3. A filter will be added in the "Fuse" feature.
4. The claimed and unclaimed numbers of NFTs will be displayed in the "Auction" feature.
You will enjoy PVE and PVP battles that you have never seen before. September is loaded with endless surprises for you to find out by yourself ; )