Celebrating this Christmas with a Flash Sale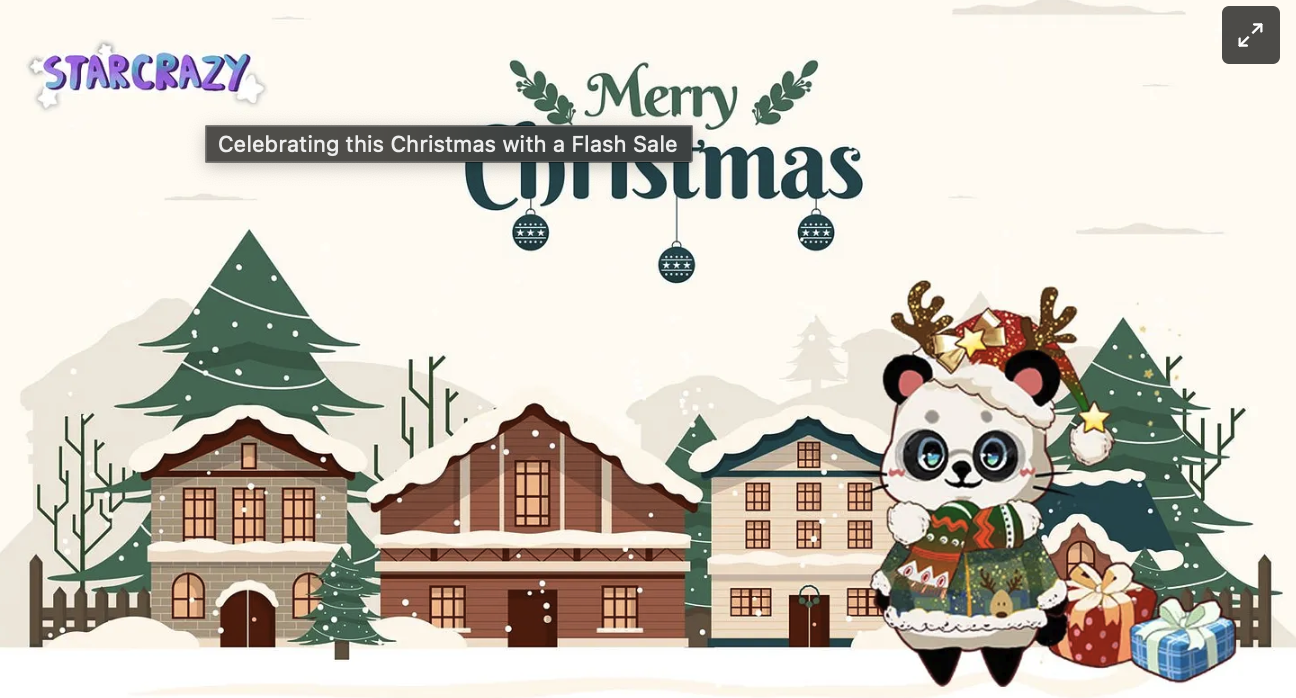 Dear Starcrazy Lovers:
Christmas will soon arrive! It is the most wonderful time of the year. (you definitely can hear this song in shopping malls.) So are you ready for this exciting Christmas? Let's dive in to see what Starcrazy has to offer to make your holiday unforgettable:)
• Christmas Flash Sale Coming on December 24th
After the world-cup flash sale, we have another one coming on December 24th, or  Christmas Eve. Why don't grab a Christmas Starz for yourself?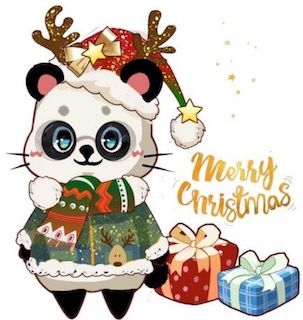 • Christmas Updates for Our Official Website and Social Contacts
Of course, to create more Christmas vibe, we will update our official website for you to spend a wonderful holiday in the Starcrazy metaverse. Also, changes have been made to  our social media profile pictures. Feel free to check them out now!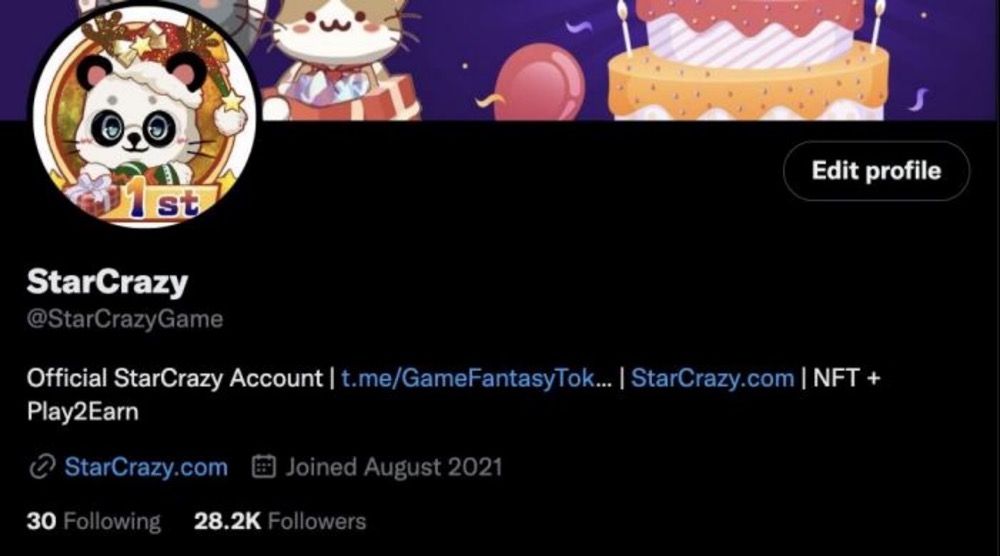 • Rewards of the world-cup prediction games will be distributed this week.
We held three world-cup prediction games to celebrate this great event. Congrats to those who bet on the right team! Your rewards will arrive to your wallet this week. Remember to check it out.
• An Important Reminder for Game Item Traders
Last week, the consignment store was further optimized to provide a better trading experience. From now, to create a regulated market, an item can only be listed for 7 days. After 7 days, the order of that item will not be displayed in the market. Also, if the item is not sold within 7 days, its order will be labled as "Expired" in red in "My Sale". In this case, you need to delist the item first to put it back on the market.
• About Our DAO
As pointed out in our roadmap, Starcrazy will have its own DAO in Q4. Yes, we have finished its development. So when and where to vote or make your proposal? The first proposal may come out by the end of this year or the next January. Be a responsible Starcrazy citizen to cast your vote!
(The link for voters: https://snapshot.org/#/linkstar.eth)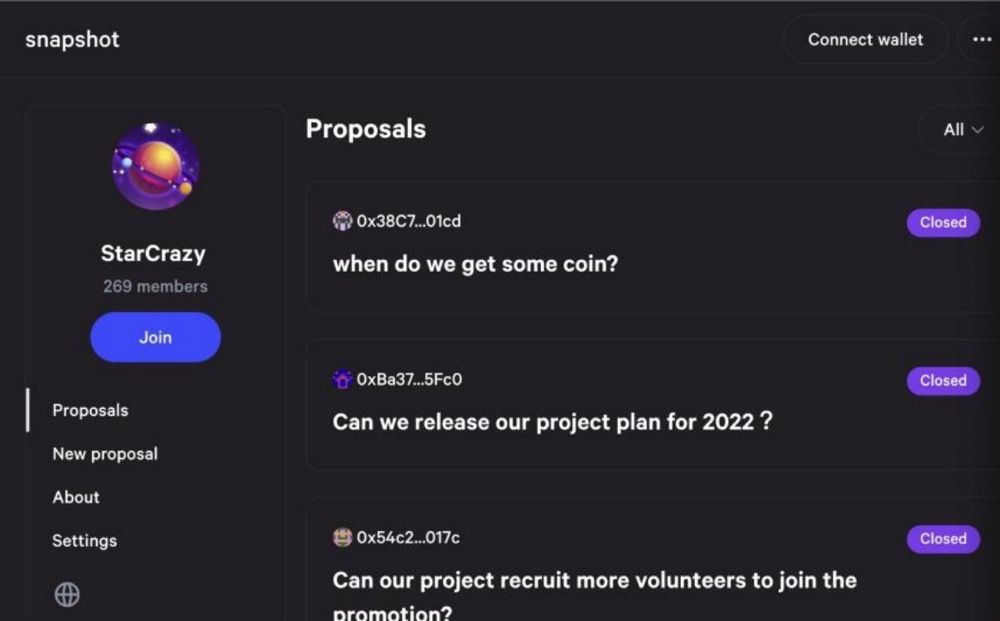 In the end, we wish you a Merry Christmas!!!