Choose Your StarCrazy Name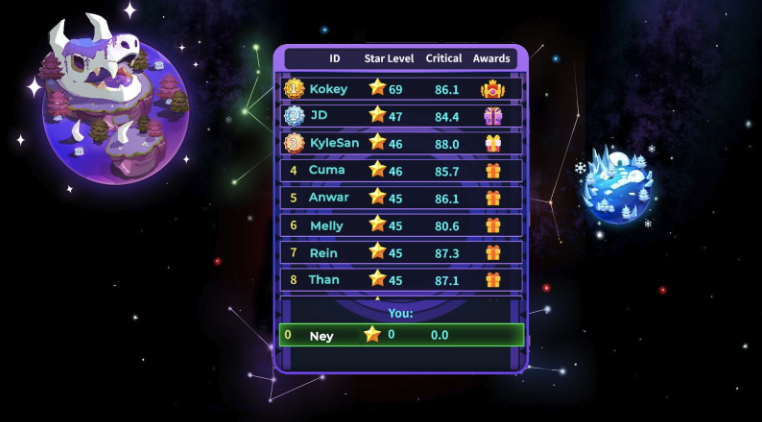 Hi StarCrazyies!
There's much to share,
So do take care,
And read what's there.
⇩
Flash Sales of Buff Starz Are Coming
Starting Wednesday, April 6th at 12:00pm UTC time, we'll be having a weekly Flash Sale of these Buff NFTs. Each week there will be 6 cards sold in total. Two kinds of cards with 3 of each kind. The first set of sales will be over a four week period.
Here's a sample of what you can expect in the coming weeks.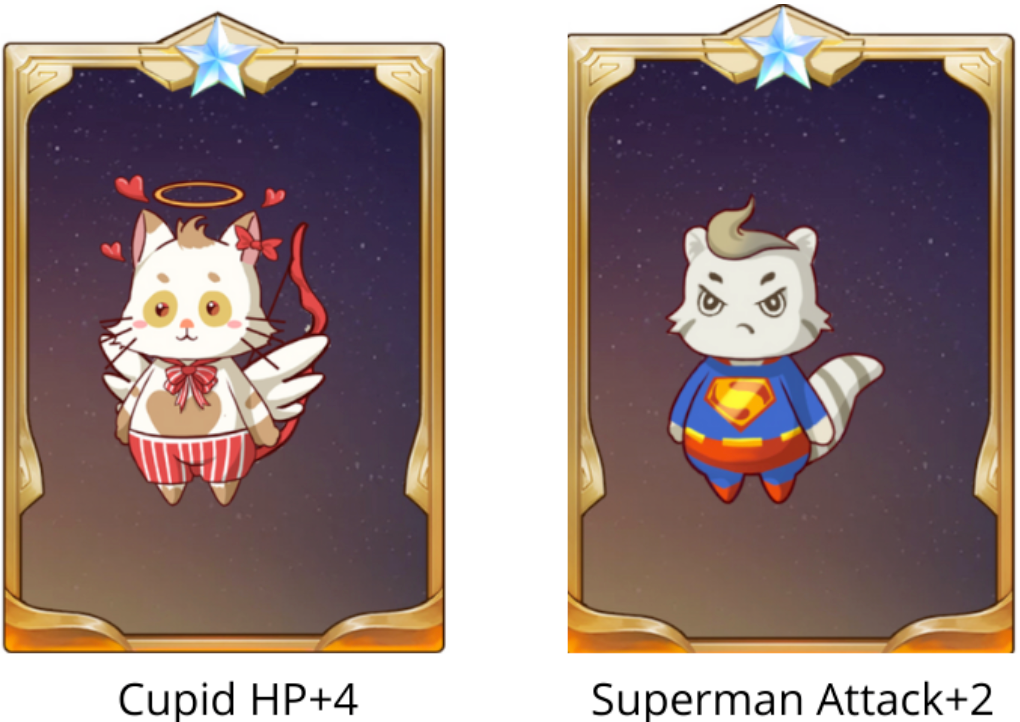 They're adorable and they can be deadly. Hey, if you have to be killed, your killer might as well be good looking, right?
There are more than these Buff NFTs in our StarCrazy armory so be ready for more news on these Flash Sales. Read more and preview the Buff Starz
And this video should make you really want to get your hands on a few of these able assistants!
AMA on StarCrazy x ONTO Wallet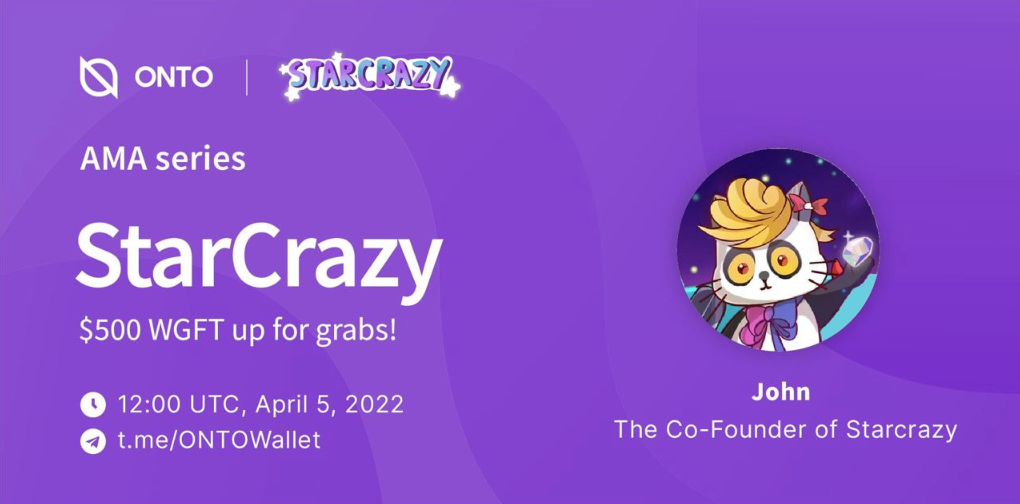 April 5, 12:00 UTC It's coming up quickly. Join StarCrazy and ONTO Wallet for a special AMA. We make it more appealing with a $500 WGFT giveaway! You knew we were crazy, didn't you? Find it here.
Now you can have a name (or Nickname) in StarCrazy

Now that we're getting more social with battling, it's nice to see what other players call themselves. Very soon we will introduce a feature that lets you give yourself a name or a nickname. To give yourself a name you click on the Gear icon and you'll see this: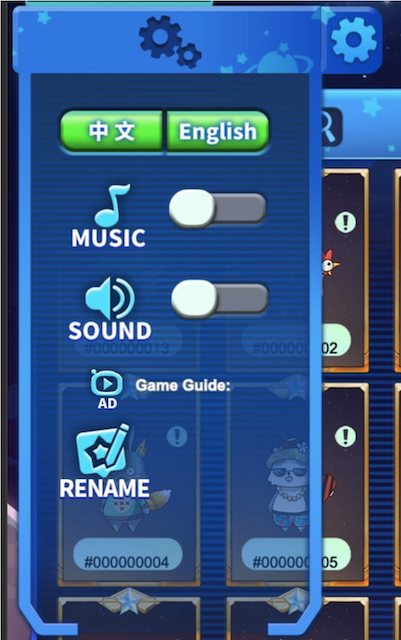 Click on Rename and you'll see this:(the first time, it will display your wallet address.) Click on the Pencil icon to edit your name. This first time you edit your name there's no charge. After that you will be charged 1 GFS to change your name.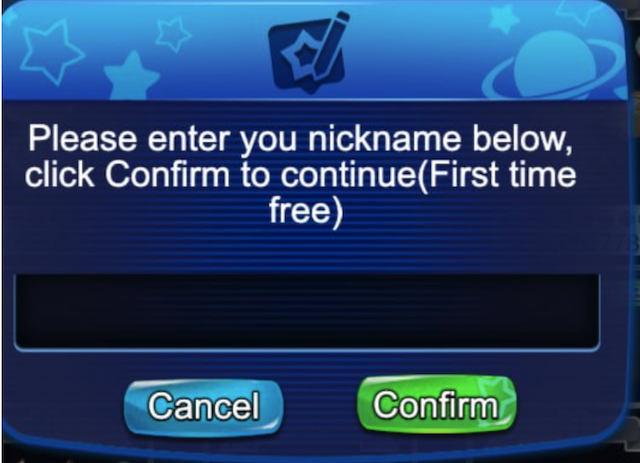 Now we know what to call you!
That's it for today!
Don't forget to join the AMA for a chance to win $500 WGFT. Find it here.