Enter 2023 with StarCrazy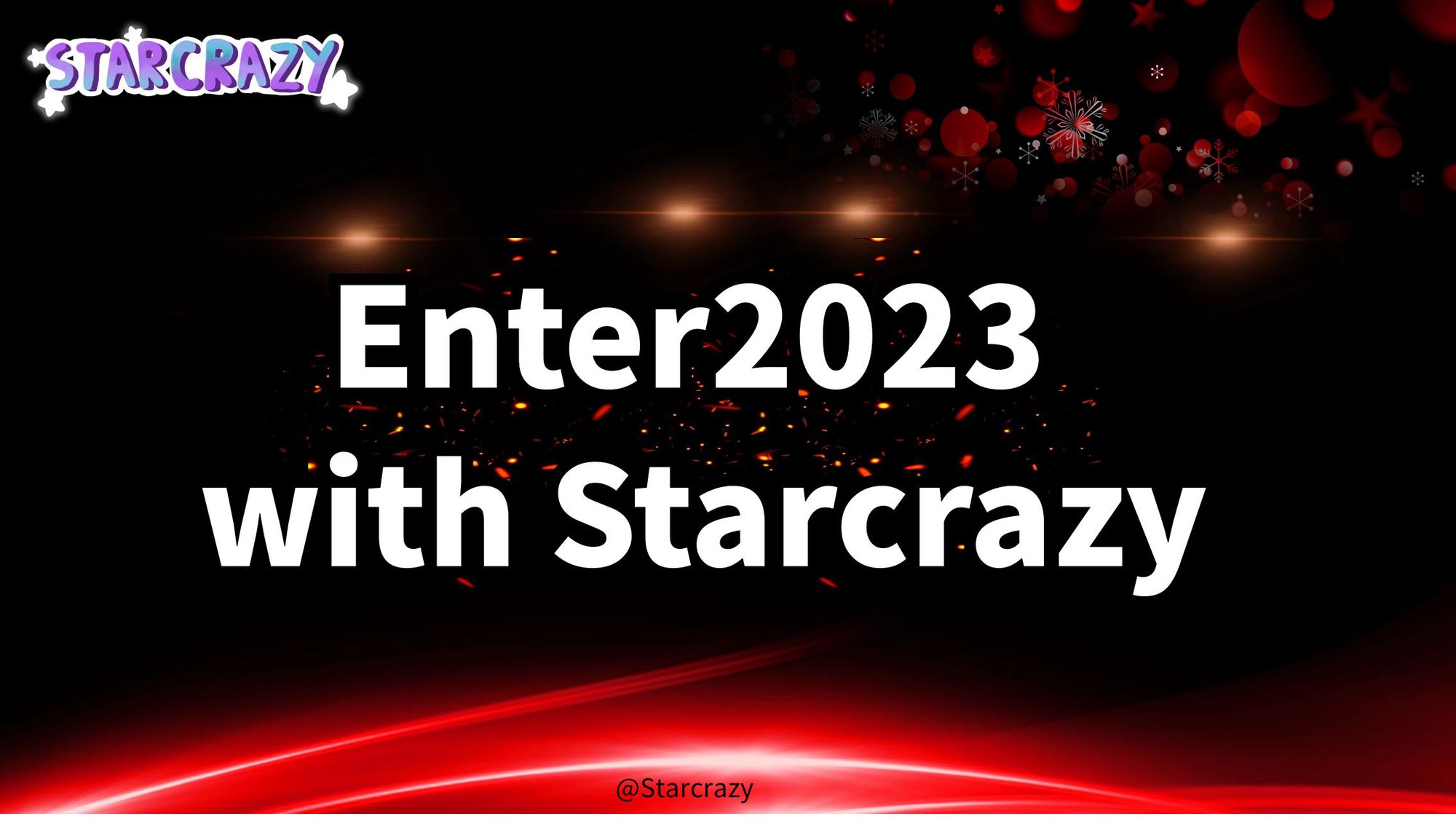 Dear Starcrazy Fans:
Welcome to this week's newsletter! There are only four days left for us to usher into 2023. Do you have any new year's resolutions? Do you have any expectations for Starcrazy? Let us hear you cuz we are true community listeners!
• The new syrup pool has gone live today.
Stake more to Earn more! Stake now if you are one of Starcrazy's supporters. Stake to bring GFT and GFS to the mooon!!!
• You will soon be able to stake directly on the official website.
The dev team is working hard on both the front-end and back-end to update our official website where you could stake directly in the syrup pool and the liquidity pool. We believe that more crypto users and Gamefi players could become Starcrazy liquidity providers after the website update. This is how we could bring Starcrazy to a wider range of audiences.
• Rewards for the winners of the world-cup guessing games have been distributed.
We have already distributed the rewards for the winners of all the world-cup guessing games! You can check them out in your inventory. Hope you can have a good time in PVE battles with those energy batteries!
WGFT have been sent to 10 lucky winners who bet on Argentina in the world-cup final! If you hold any WGFT in your wallet, here is the entry to exchange it into GFT: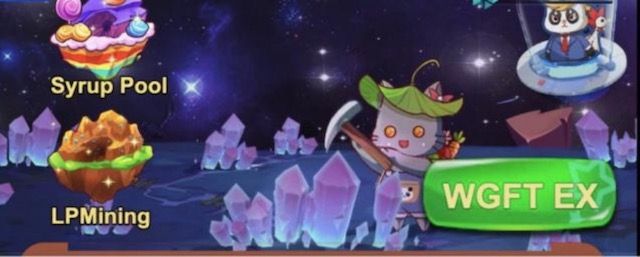 (Check out this blog for more details: https://starcrazy.com/blog/ama-pvp-updates/)
• The loading speed has been further uplifted for you to spend more time in StarCrazy.
Another update has been introduced to the game so it can be loaded faster than before for ioPay users. Why don't you test it out by yourself? :)
• Please claim your PVE rewards before January 14th!
This PVE season will end soon. But don't forget to get your rewards during the settlement days (from January 11th to January 14th). Your rewards cannot be retrieved after January 14th. So note that important deadline down ;)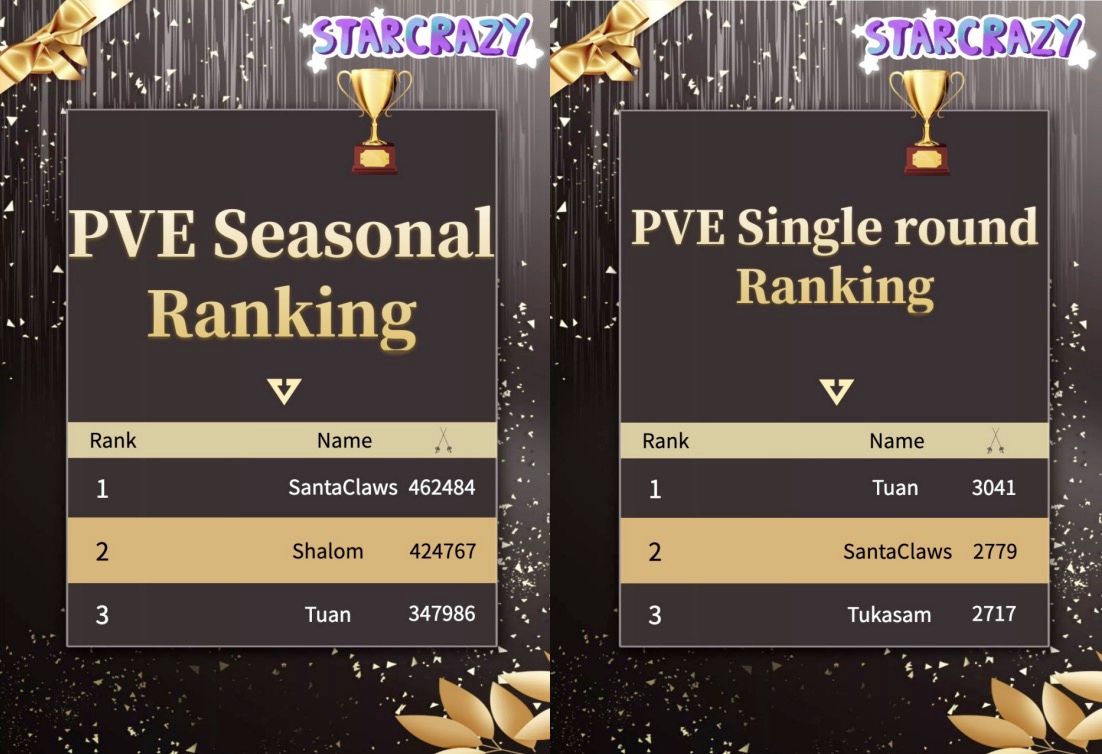 Thank you for taking your time in reading the last newsletter of 2022. In 2023, you will be showered with endless surprises from the Starcrazy team. Get a Starz to start your Starcrazy journey now!