Jump into Our DAO Meeting through Twitter Space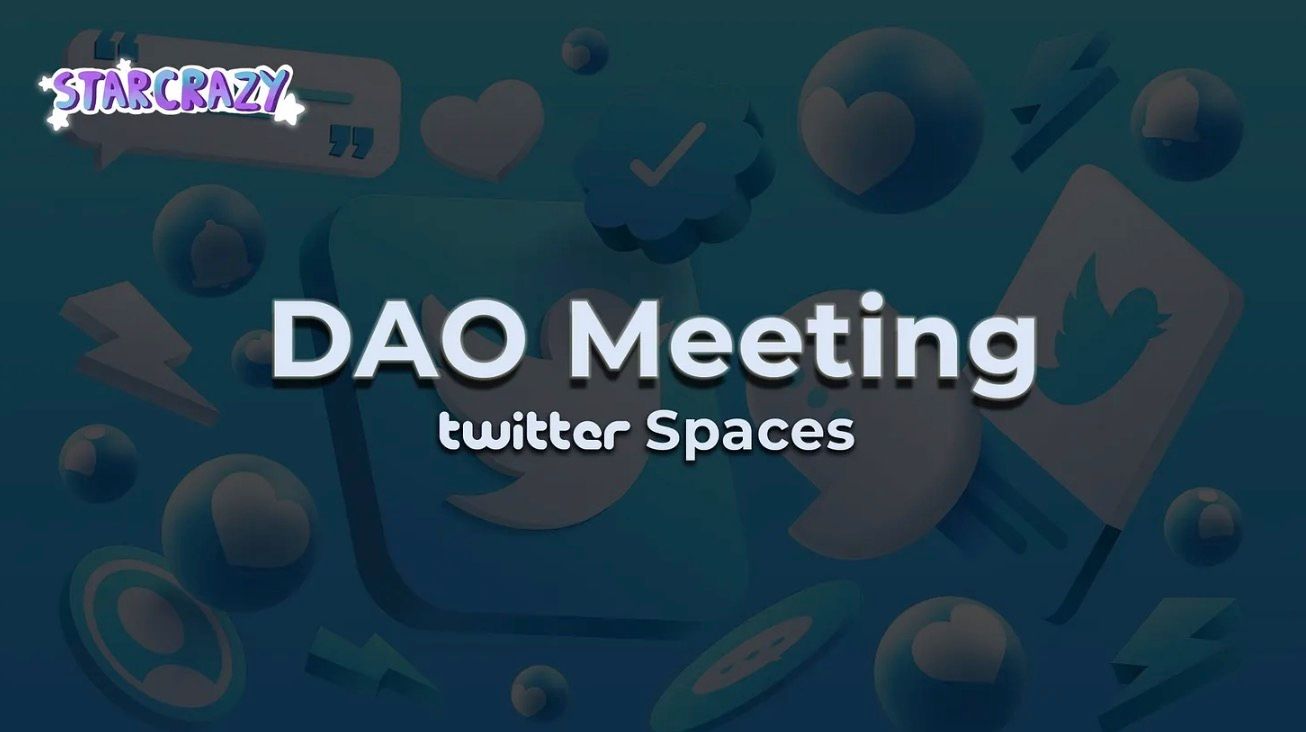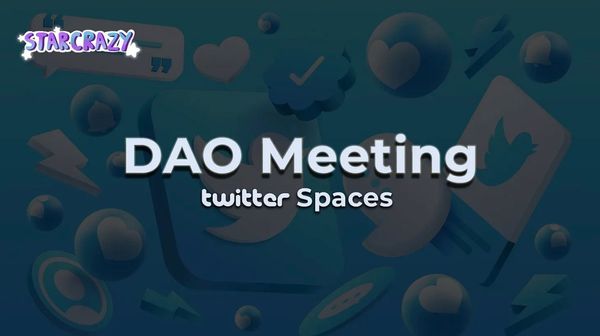 Dear Starcrazy DAOers and Curious Fans:
Fresh out of the oven! On February 17th, hundreds of StarCrazy DAOers will be together for the first DAO meeting through Twitter space to talk about the most discussed topics in the community. We will leave out the floor for everyone to have a chance to voice out. Come and Join us on February 17th when you can make us hear you by turning on your MIC!
• The Execution of the First DAO Proposal
The first DAO proposal has been implemented at UTC 2 AM on February 7th. The GFT mining reward is down by half officially to create a more sustainable tokenomics in StarCrazy. Keep up! We are about to enter the next bull run!
• The Details of the First DAO Meeting
Theme: Whether to Adjust the PVP Season by Half
Venue: Twitter Space
Time: At UTC 1 PM February 17th (Friday)
Ticket: FREE to join if you want to
Rewards:
[10 GFS for those who step up on the stage to voice their opinion]
[GFS airdrops to other audiences]
• How to Join the Meeting for Mobile Phone Users and PC Players?
For Mobile Phone Users:
1. First you need to have a Twitter account and follow @StarCrazyGame, our official Twitter account.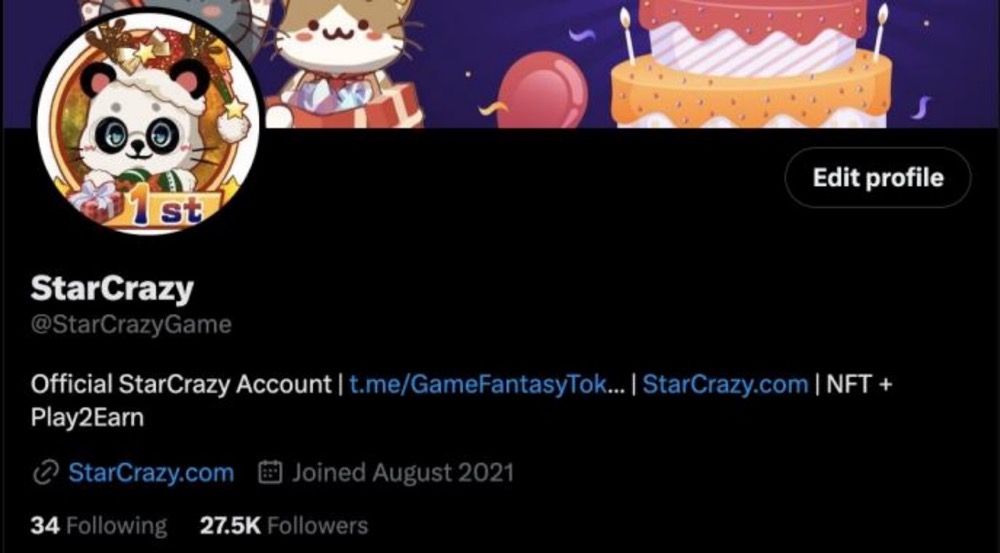 2. You can see a purple bar at the top like the one shown in the picture below if the meeting space has started.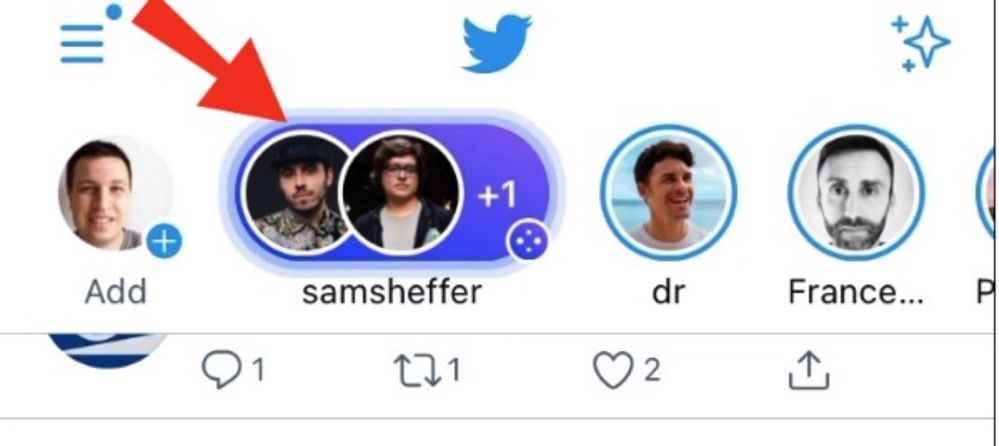 3. In the space, you can click "Request" when you want to speak.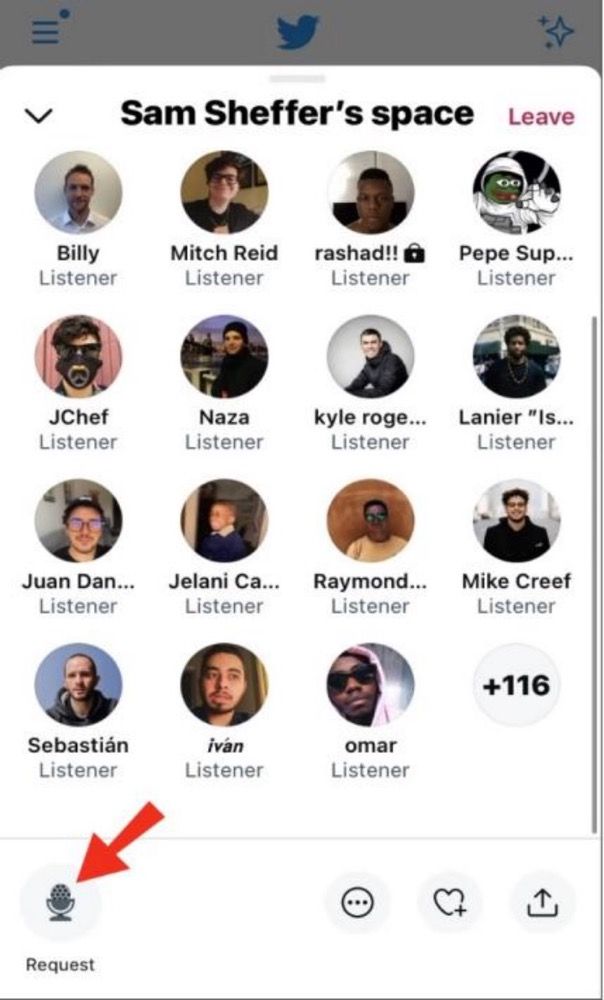 For PC Players:
The process of joining a space is very similar to that for mobile phone users: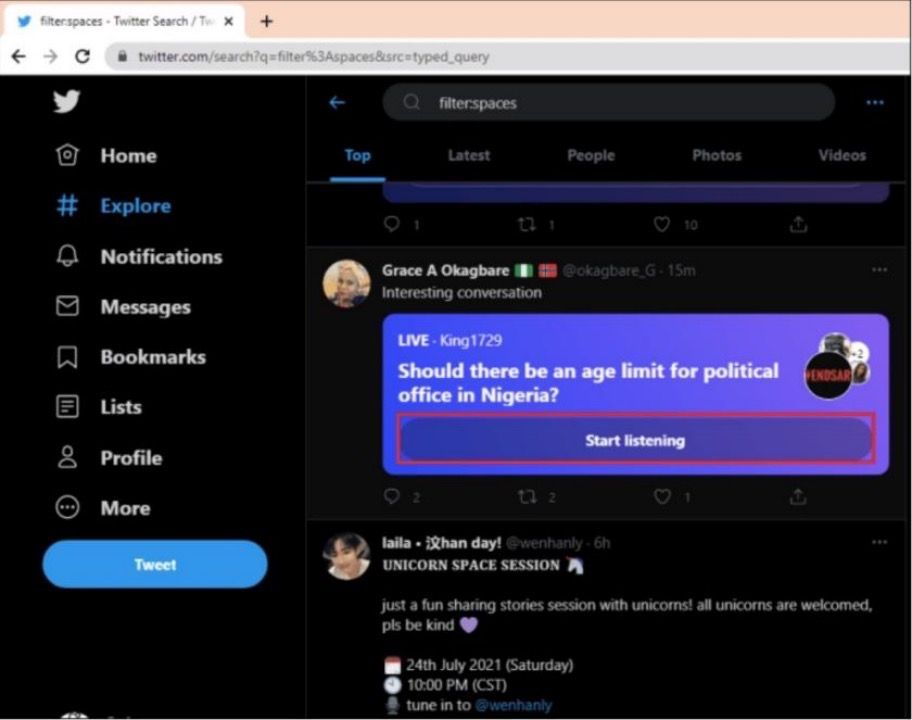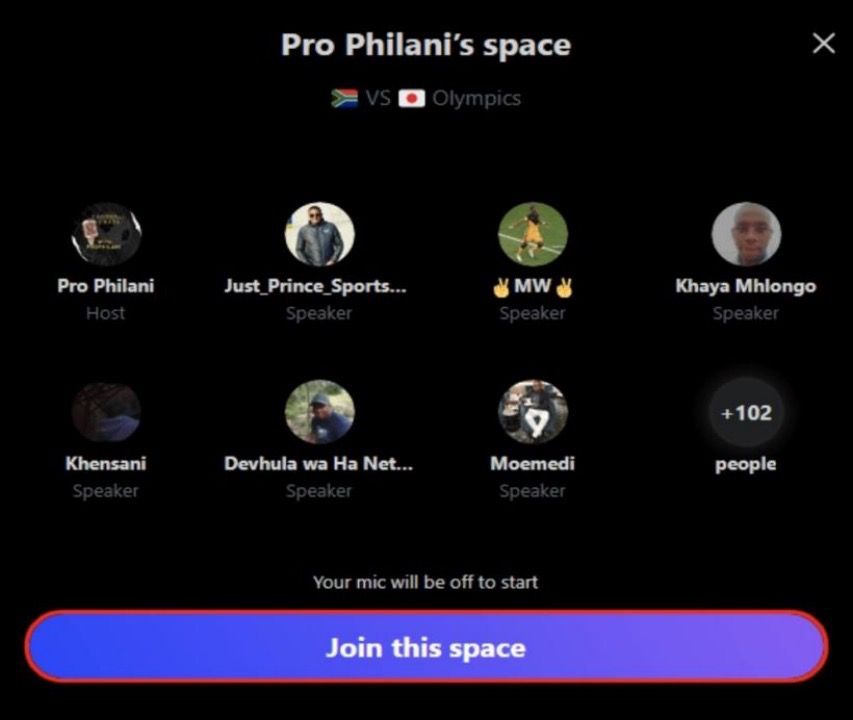 • Fusing Starz in Batches Will Soon Be Available.
The dev team is now designing a new feature for you to fuse Starz in batches. With that feature, you can fuse more, trade more, and EARN more!
• A New Staking Channel
A brand new way to stake in the syrup pool and the LP mining pool is coming on the way! Check this pic out!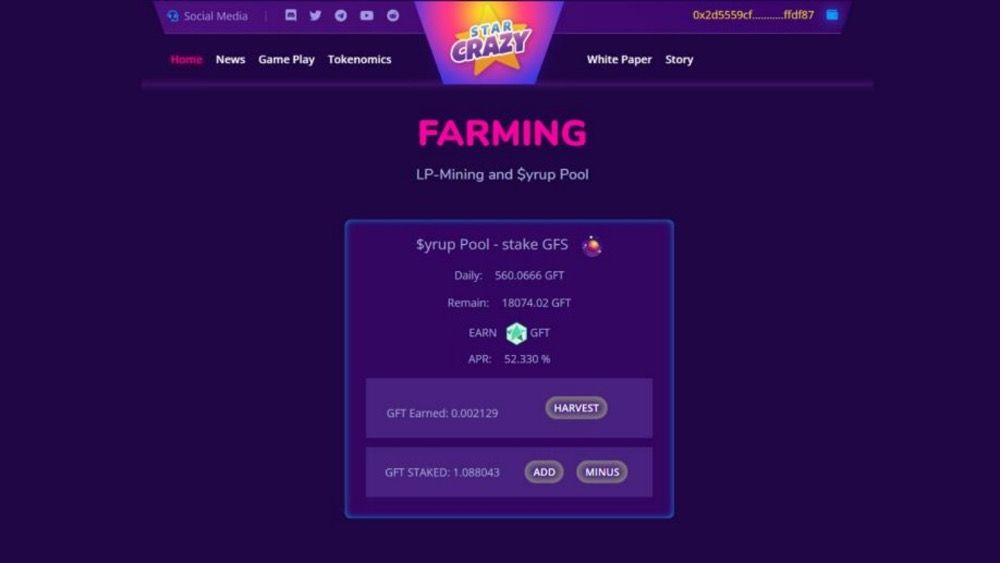 Thank you so much for taking a couple of minutes to browse through this week's newsletter! We will bring you the latest news about StarCrazy at the same time next week! SEE YOU :)