Just Days Away from Our Second Anniversary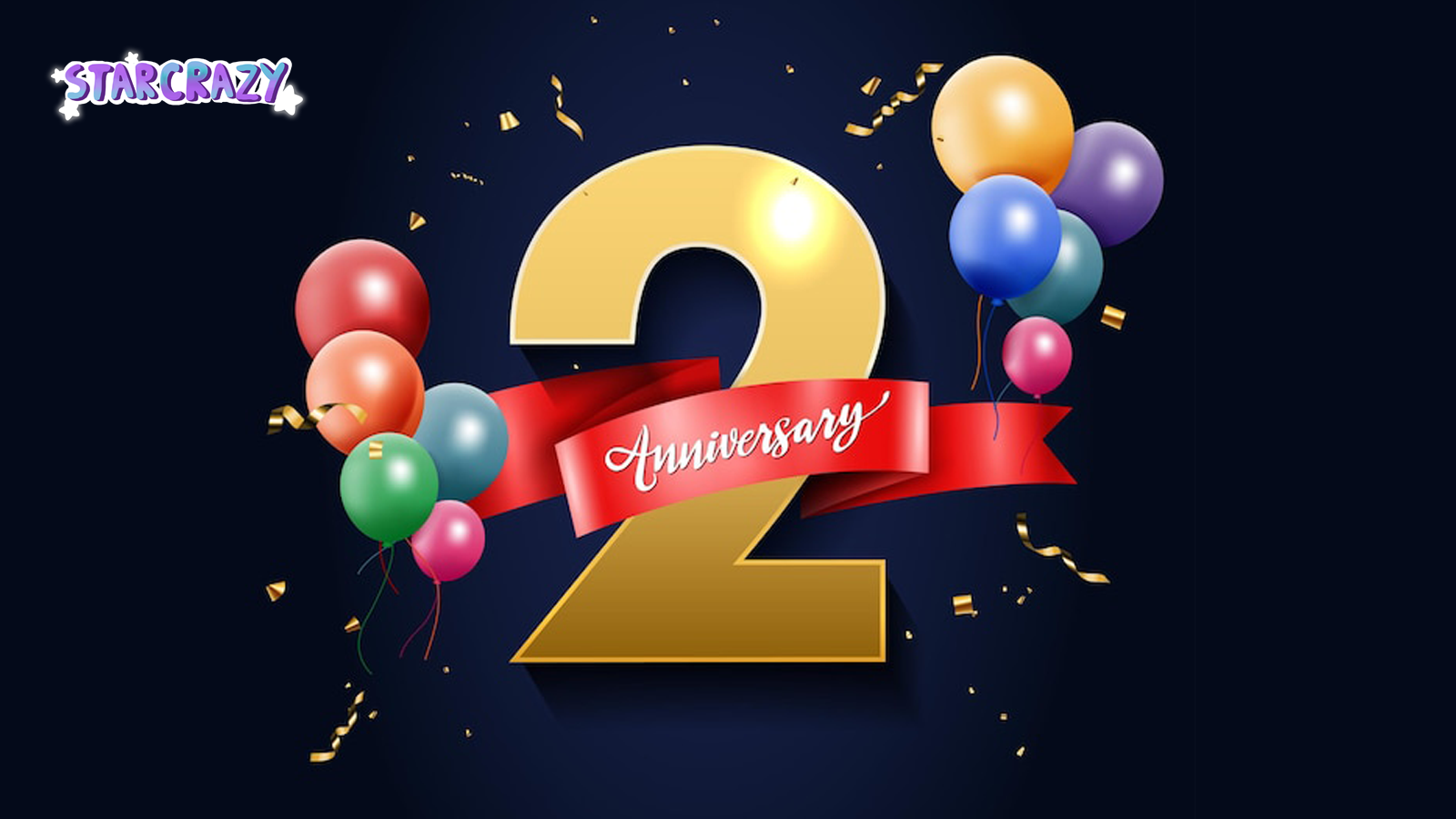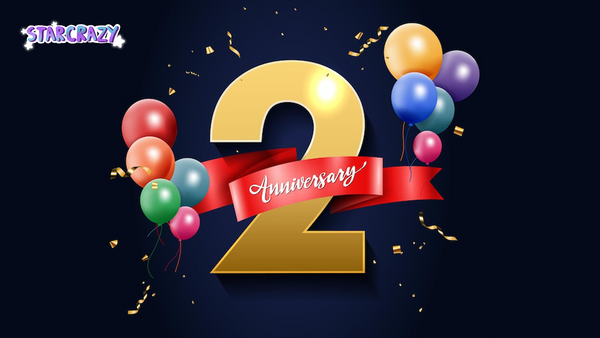 To All StarCrazy Enthusiasts:
The second anniversary of StarCrazy will fall on September 26th!!! Together, we spent almost 730 days and nights in PVP battles, PVE matches, planet buildings, and various community events.
"If winter comes, can spring be far behind?" - P.B. Shelley
In this newsletter, you can find the latest update about AOE skills, the internal testing in September, and what we are going to do for a better gaming experience.
Scroll Down For More
• AOE Skill Insights Fresh out of the Pan
AOE skill tests have been carried out since last week for final alignment and finetuning. We designed five AOE skills for the five elements.
They are:
Hellfire (for the fire element)
Rolling Stones (for the rock element)
Overgrown (for the grass element)
Subzero (for the ice element)
Lethal Smoke (for the toxic element)
Here is the description of one of those AOE skills:
1. Causing fire damage to all enemies (the percentage depends on the skill stats.)
2. A certain chance to add 2 points of crit to the learner for 2 rounds. This effect cannot be overlapped. (the percentage depends on the effect stats)
3. Adding 4 points of crit for 3 rounds.
4. Any burning enemy will instantly suffer from another fire damage. (the value depends on the element stats.)
Fight with Starz with UR skills to unlock all four effects!
• More about the Internal Testing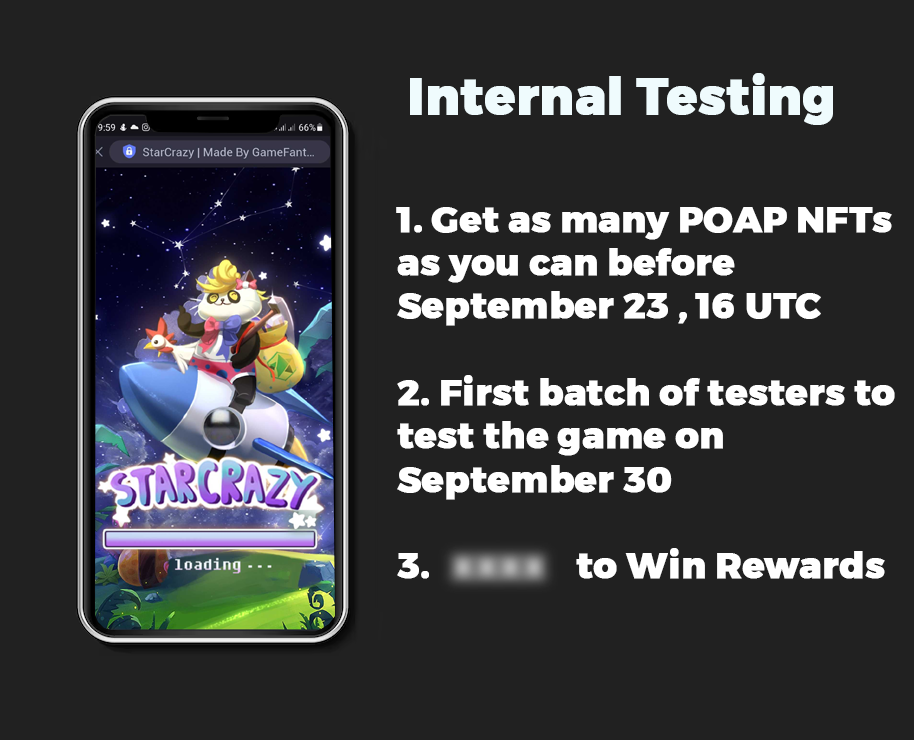 • A Filter for Planet Travelers
As proposed by community members, we need a dashboard for miners finding minefields and trainers searching for training grounds to learn skills. In future updates, such a handy tool will be added as we see the number of buildings rising on planets.
Offering a smooth trip in the StarCrazy universe will ALWAYS be our priority.
Here is the end of the newsletter. Again, this crypto winter will end soon, and WAGMI! Each of you will be a witness to your 730-day crypto journey in StarCrazy.