Let's Talk about PVE at the Third DAO Meeting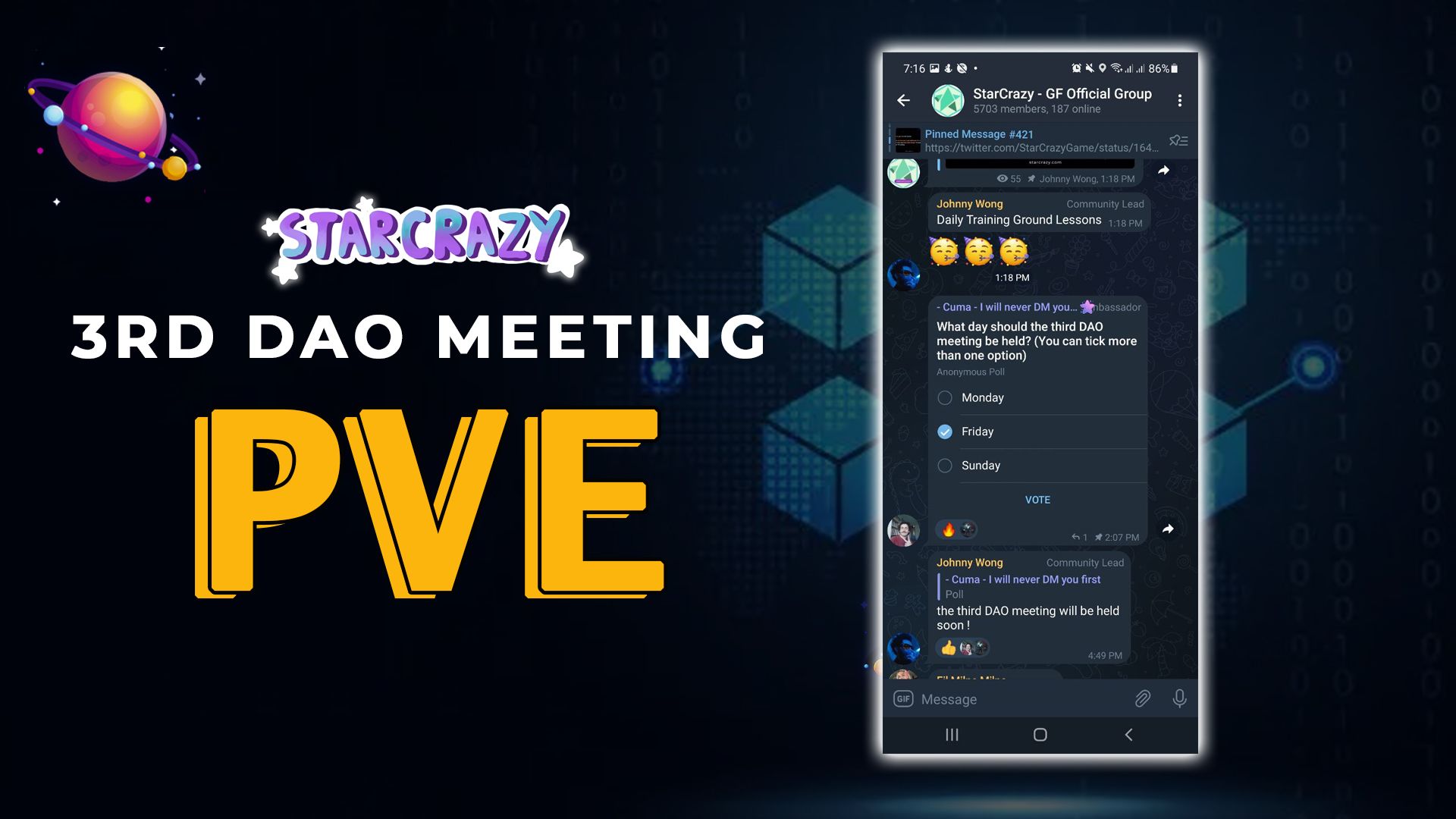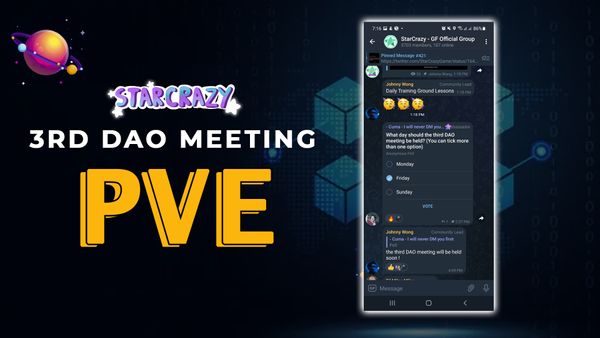 Dear GFT and GFS holders
When you wake up in the morning, you will notice that the Bitcoin price is back to the 30,000 USDT level, with the GFT price increasing by 4.77%. It seems that we will soon be in another bull run! Also, we will have another DAO meeting coming in April when we can discuss some changes to the PVE mechanism. Sounds Exciting? Let's dive into Today's newsletter!
• The Third DAO Meeting
Do you already get used to joining our monthly DAO meetings to be a proposer? We have a new DAO meeting coming in April when you can express your opinion about the current PVE design.
Topics for the meeting:
• The Length of the PVE Season
• The Ticket Income for Planet Owners
Venue: https://t.me/GameFantasyToken
Rewards: Random GFS and POAP NFT airdrops
• News for Skill Book Production
Still being too afraid to use precious and scarce skill books?
Here comes some good news for you!
1. The exchangeable amount of skill books in the exchange shop will be adjusted. You better spend your magic essence smart :)
2. The drop rate for skill books in PVE battles will be higher, meaning the more often you fight Wizard Starz, the higher the chance you can get skill books.
• Invitation to Test New Features
"Testing is understanding."
So, for the next feature, or building, some players will be randomly picked from the community to join us to test out the function. By that time, those who are interested in being a tester can fill out a form for the selection Everyone can have a chance to be a StarCrazy developer and bug hunter!
• Additional Training Ground Q&As
Q1: Could there be a normal attack and a skill-based attack at the same time?
A1: No, there can only be one type of attack if your Starz attacks an enemy.
Q2: Can I actually see my Starz using its skills?
A2: Yes, skills are featured with graphical effects.
Q3: How to get skills books?
A3: There are two ways to get them. For now, you can either get those game items through PVE battles or a higher PVE ranking.
Q4: Is there a minimum for setting fees in training grounds?
A4: Yes, for planet owners, you can see the minimum after you set a small amount of GFT.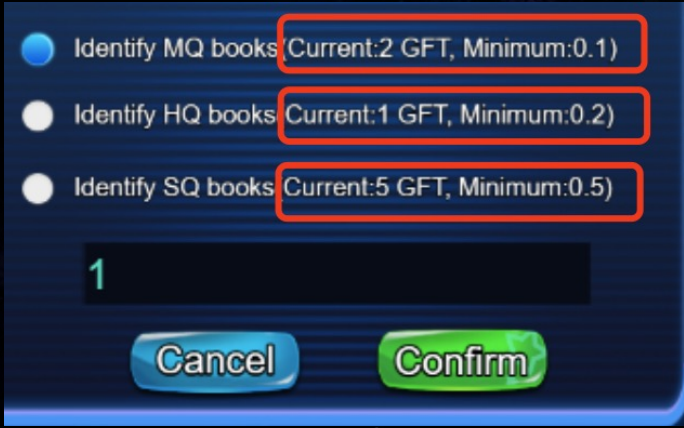 Q5: What is special about training grounds on food planets?
A5: Food planets can provide a buff to all Starz. However, you can only 75% of the buff to your luck on those planets.
Q6: Where can I buy identified skill books?
A6: You can find that type of skill books in the consignment shop where you can use GFT to buy them.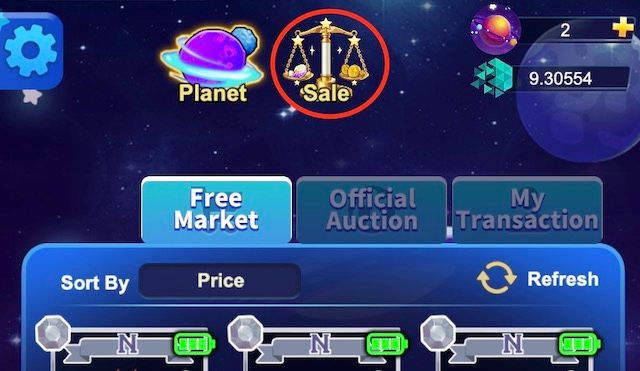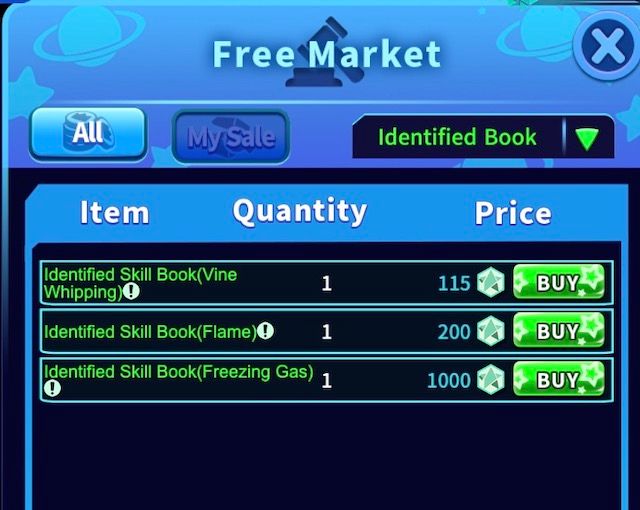 This is the end of Today's newsletter. Welcome to check out your email inbox at the same time next week to get updated about StarCrazy! BTW, do we have any HongKong StarCrazy fans here? We could probably meet at HongKong Web3 FESTIVAL 2023 ;)