Meet on July 17th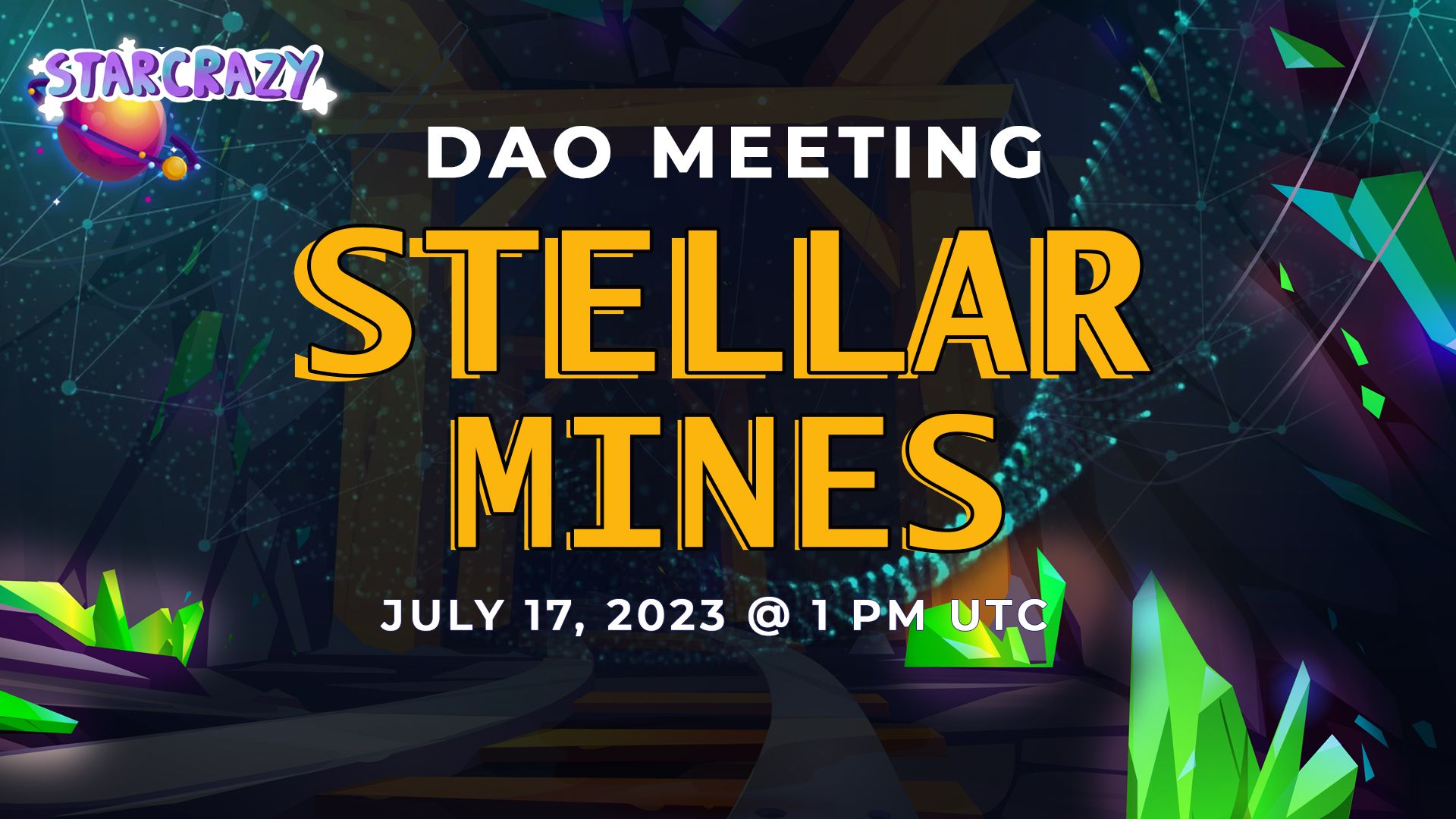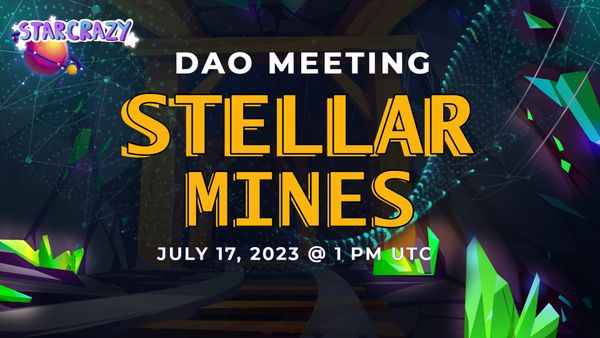 To each and every StarCrazy DAOers:
Another DAO meeting is coming on July 17th when we can meet together again to swap insights about the things deciding the future of StarCrazy. Also, in this newsletter, there are loads of updates for you, including the new features we added to the game. At the end, you can find a big surprise about something exciting and thrilling. What are you waiting for? LET'S GET IN!
• DAO Meeting on July 17th
On July 17th, we will hold a DAO meeting again for us to have some insightful and inspiring conversations about STELLAR MINES, a feature that just dropped last week. In light of that, it is necessary for us to collect player feedbacks for it to run smoothly in the long term.
Meeting Theme: Everything about Stellar Mines (or something about Training Grounds)
Meeting Time: 1:00 PM UTC on July 17th
• The Newly Added Features
Already got too many game items in your package? Now you can open all of them just with one click.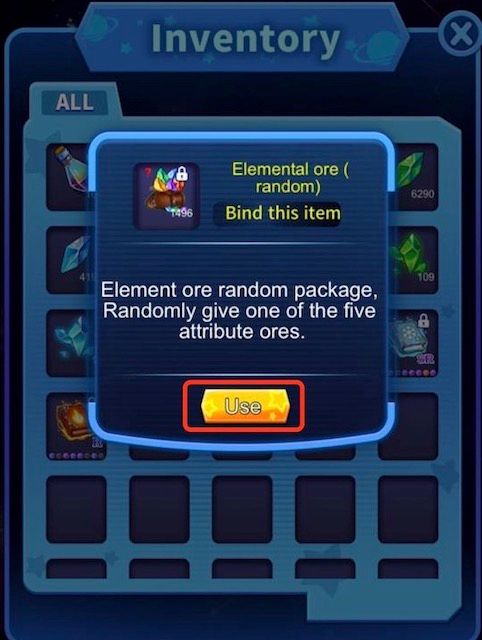 Also, for energy battery guzzlers, it only takes 200 magic essence to exchange 1 battery in the exchange shop!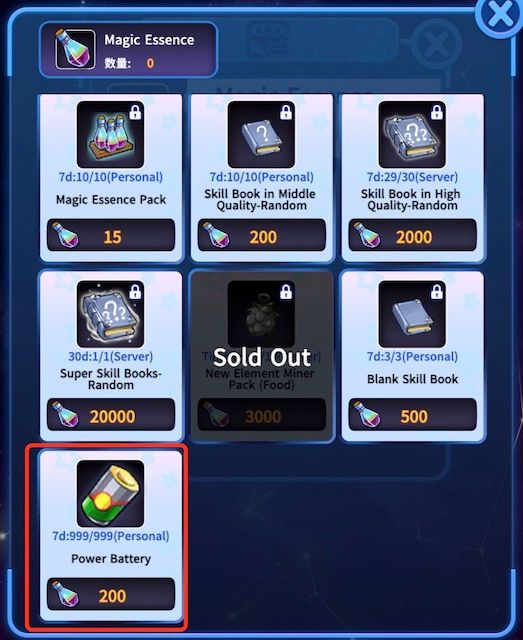 • One More Big Thing
Do you remember what we will do in Q3 this year?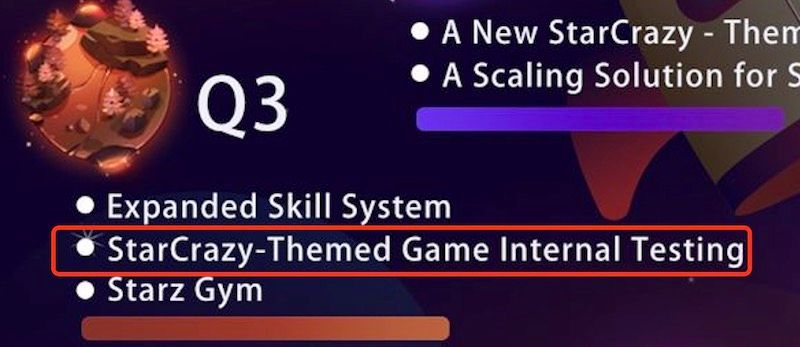 To join the internal testing, it is decided for now that you must hold certain types of special NFTs we dropped before, like Travel Cat NFTs, StarCrazy first-anniversary NFTs, DAO participant NFT and Pioneer NFTs.

Better have them ASAP if you still don't have any of those NFTs ; )
Here is the end of the newsletter. CAN'T WAIT TO MEET YOU ON JULY 17TH. Sorry to bother you when you are defending your STELLAR MINES, LOL. See you next week!