More Fuse, More Fun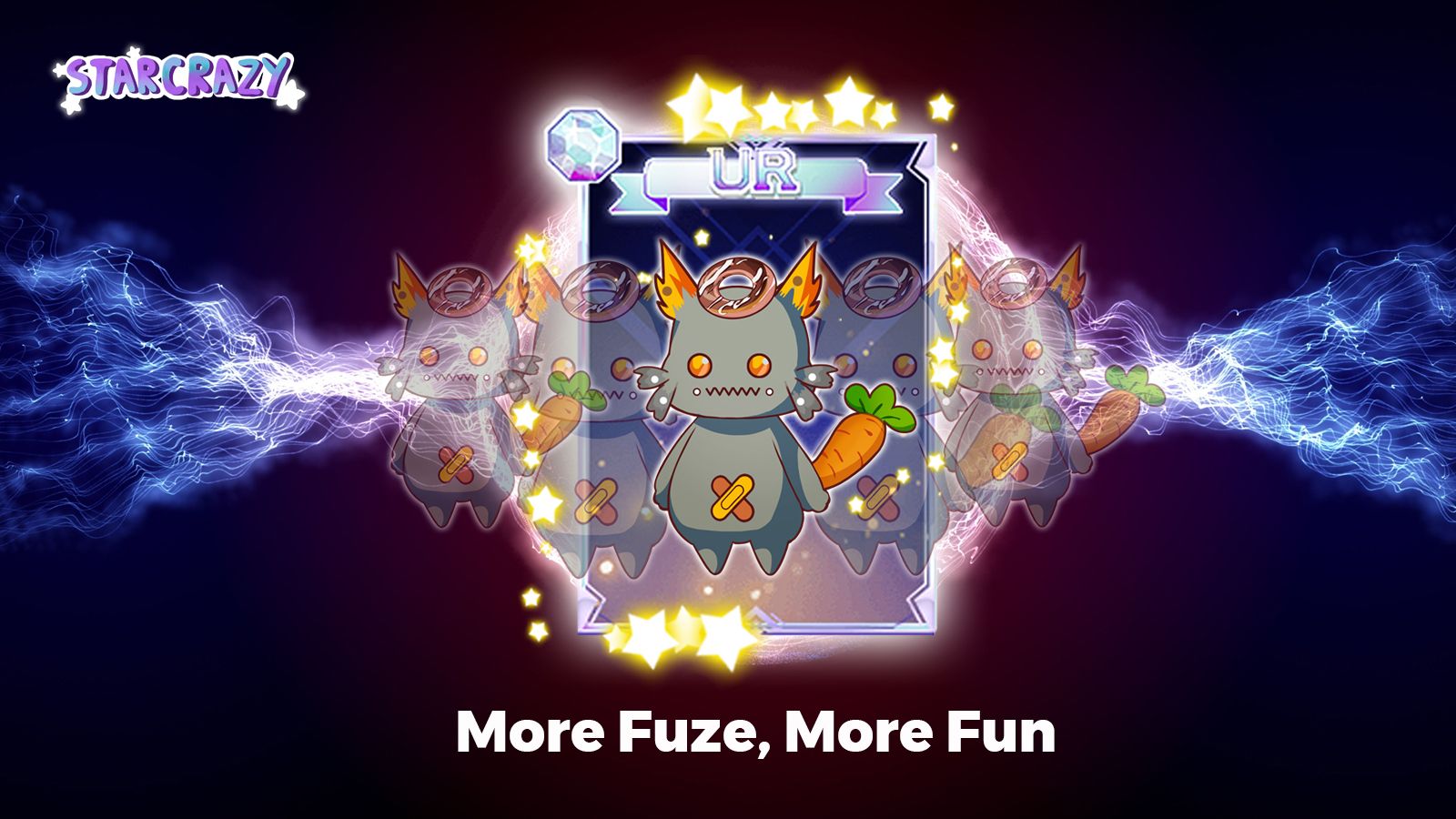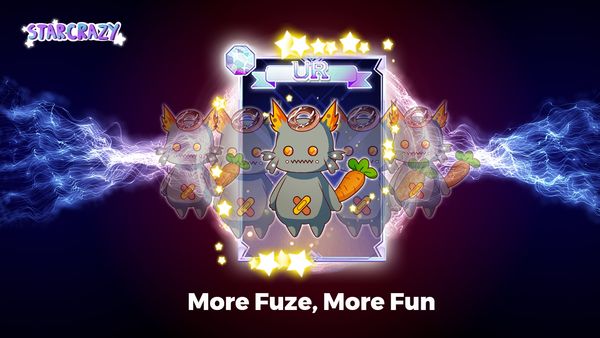 Dear StarCrazy subscribers:
It is another new week! Do you miss us? : ) You didn't miss the newsletter last week since we didn't send one out while preparing something new for you this week. So let's unwrap this newsletter to find out the surprises we prepared for you.
• How to get new Starz with just one click?
Here are some explanations for the buttons and the text in the video: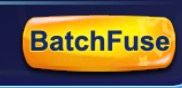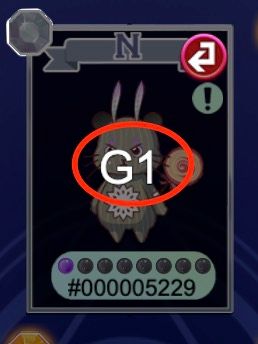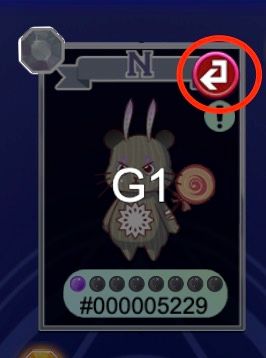 Try it out yourself after it is launched !
• The Building of StarCrazypedia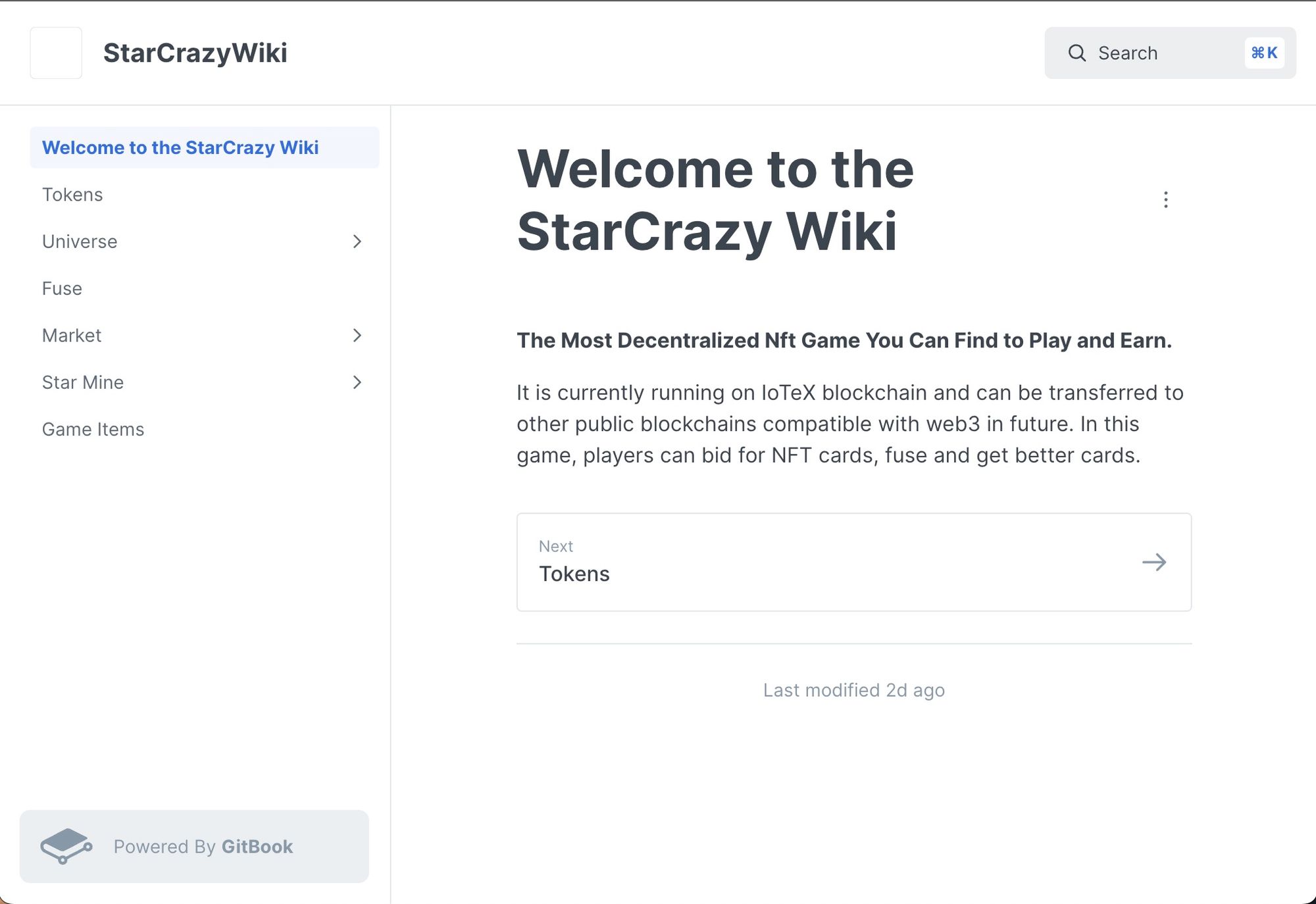 That is just a prototype of StarCrazypedia we are building. Of course, more videos and images will be added to it for you to better understand how the game works.
• The Syrup Pool Data in April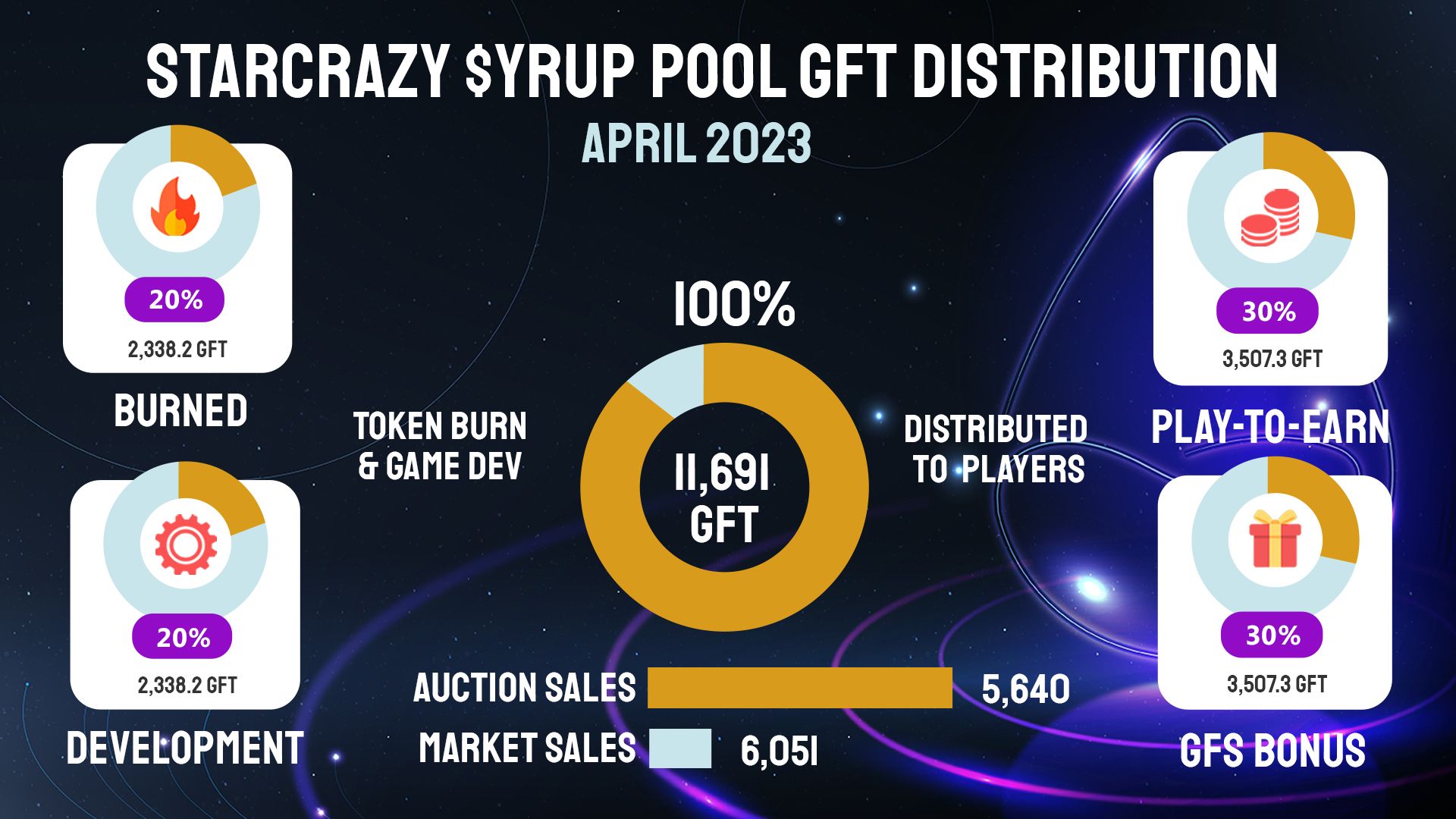 Overwhelmed by those surprises??
We will make you even more excited next week when you open a newsletter!!!
Let's meet every Tuesday. See you soon ;)