Pack This December with Two Flash Sales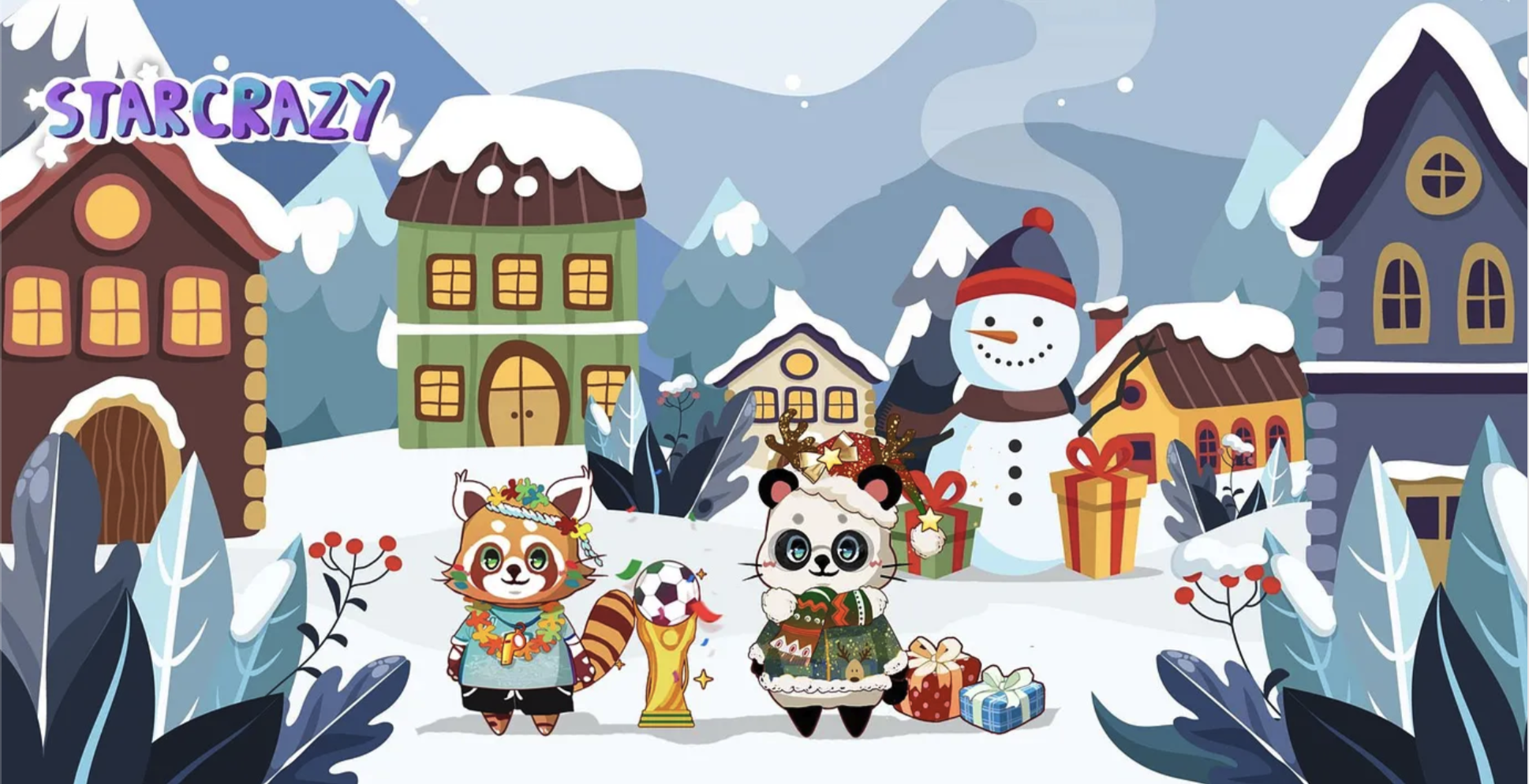 What a World Cup! Last week saw France defeating England, bringing energy batteries to those who bet on the team led by Mbappé through our Twitter world-cup guessing game. Oh, you said you were too occupied last week? Don't worry. We have prepared another two prediction games for France vs Morocco and the final.
• Twitter Prediction Game at 13:00 UTC on December 14th (France vs Morocco)
• Twitter Prediction Game for the Final on December 18th
• World-Cup Flash Sale on December 17th
Isn't it good to celebrate the final with a flash sale to buy a Starz honoring the 2022 Qatar World Cup? Don't miss the flash sale on December 17th to get this Starz. (You definitely know which team it represents:)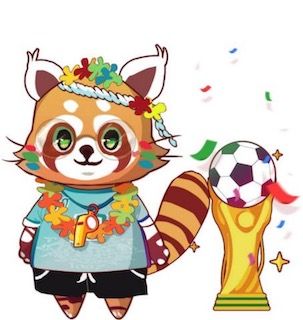 • Christmas Flash Sale on December 24th
All I want for Christmas is a Starz!! We won't let you be alone this Christmas. Get a Starz on December 24th for your other Starz to have a good time in PVE season three.
• FAQs from Planet Builders
You can find the answers to FAQs from players working hard to create their dreamland in this tweet. Hope this tweet can help you in building and reconstructing your buildings.
• What to Do with My Rare Ores?
Now, you can trade ores and other game items in the consignment store. But wait, don't you want to be an ore whale holding tons of rare ores? Don't sell them so fast since they can be applied in various aspects in the future. As mentioned in the tweet post, rare ores are needed to upgrade and reconstruct your buildings. Also, they are required for your starz to learn skills in the upcoming training grounds. More applications of rare ores are coming soon. So HODL RARE ORES with your diamond hands!!!
Last but not the least, we wish you a merry Christmas while watching the world-cup final ;)