September Is Just around the Corner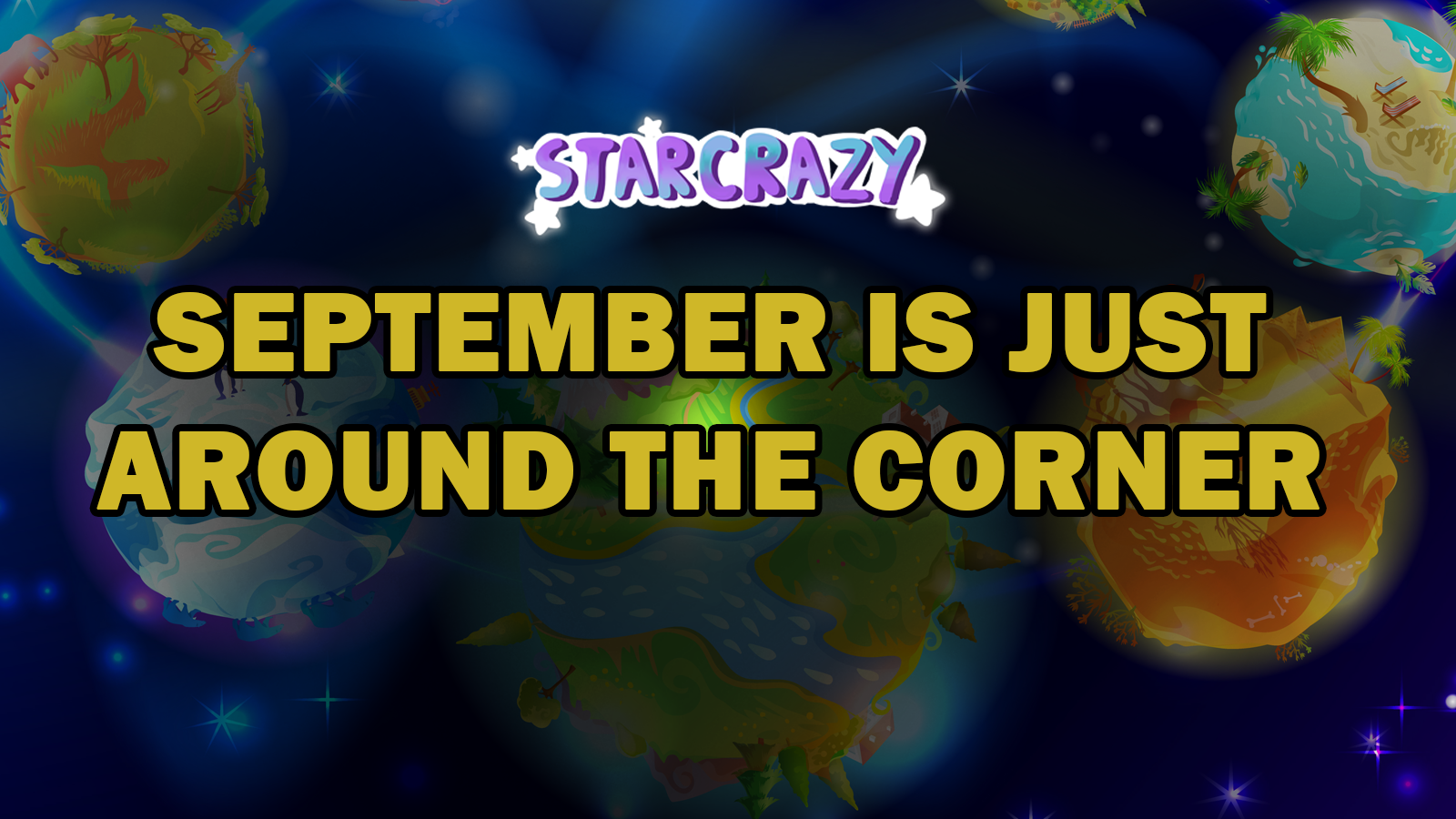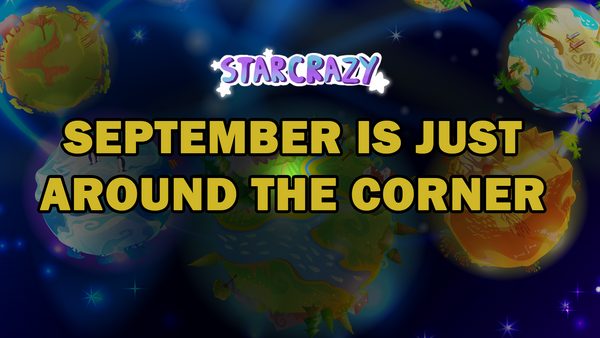 Dear StarCrazy Players:
It is autumn again!!! In this season, we will see numerous updates being added in StarCrazy although right now the Bitcoin price is still going sideways at around 26,000 USD, which is a sign that the Crypto winter hasn't left yet. Despite that, we firmly believe that StarCrazy players can be cheered up by those exciting features.
Let's unwrap this newsletter to see what is waiting for you!
• The Development of Item Factories
Here we have the scoop of item factories for you. Their development has started, meaning that the wait will soon be over, and then you can get your hands on them to make your planet multi-functional.
• The Adjustment of the Looting Reward Percentage
Again, we would like to kindly remind would-be Stellar Mine pirates that the percentage has been uplifted to 20%.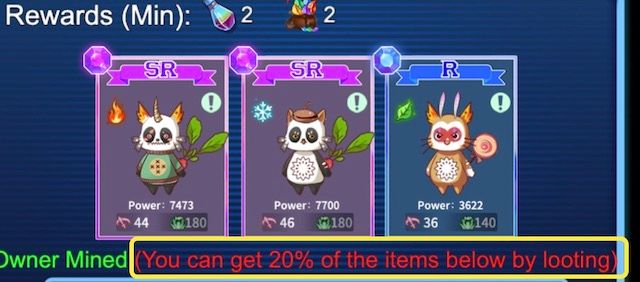 Don't be afraid to unleash the beast in your heart. Take that leap of faith!!
• Updated StarCrazy Wikipedia
We have already replaced the old skill map with one including the things that you need to know about the random buff system in the PVP mode. (More constructive ideas and suggestions are welcome)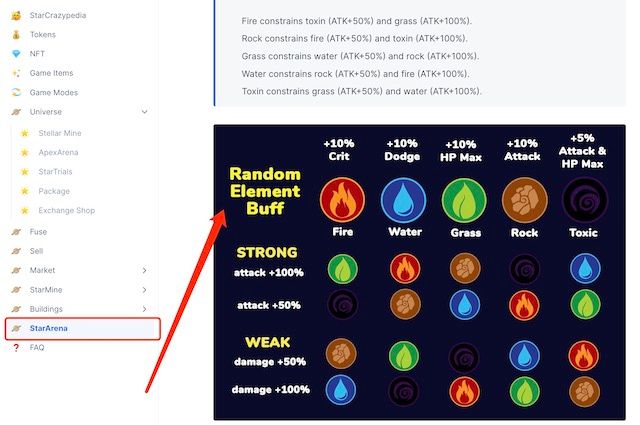 Feel free to check it out:
Right now, we are producing a map to lay out the probabilities for the identification and fusing of skill books in training grounds. Communication is KEY.
• Autumn-themed Official Website
The official website of StarCrazy will also be renewed to bring you an autumn vibe, with which you can browse through all the blogs in a chilling mood.
Those are all we have for you in this newsletter. Please stick with us and we know it is a bone-chilling winter. DONT GIVE UP since we have come this far.