The First DAO Meeting on February 17th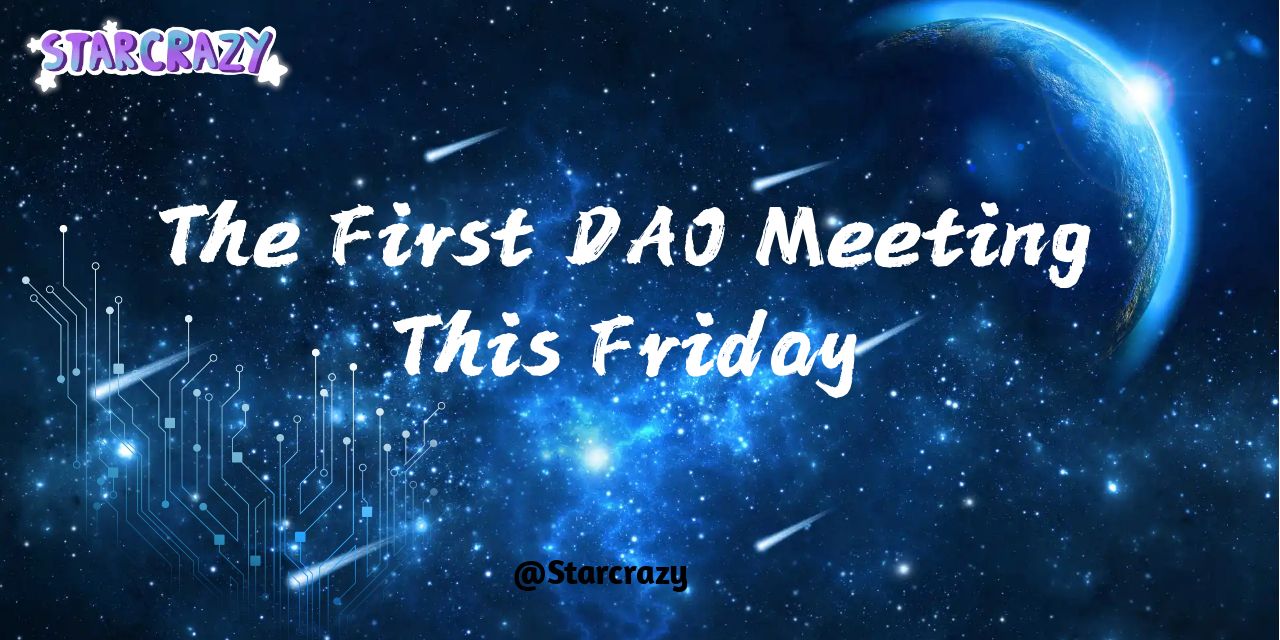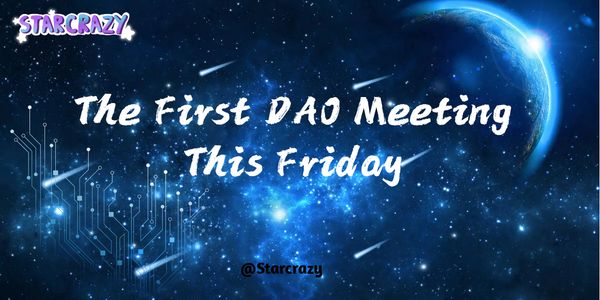 Welcome to this week's newsletter for StarCrazy fans! Did you join the DAO meeting rehearsal on Sunday? It seems that everything is ready for our first DAO meeting at 1 PM UTC on February 17th. Can't wait to see you guys this Friday! So let's check out what we have prepared for newsletter subscribers.
• Get Your IoPay Updated to the Latest Version
We are back in the good old days again with the UI display problem being fixed! But first, you should have your IoPay updated to the latest version to play the game smoothly. So, go to the App Store or Google Play to download the latest version of IoPay right now!
• Join the First DAO Meeting on Friday (Link:https://twitter.com/i/spaces/1OdJrzeAyBvJX )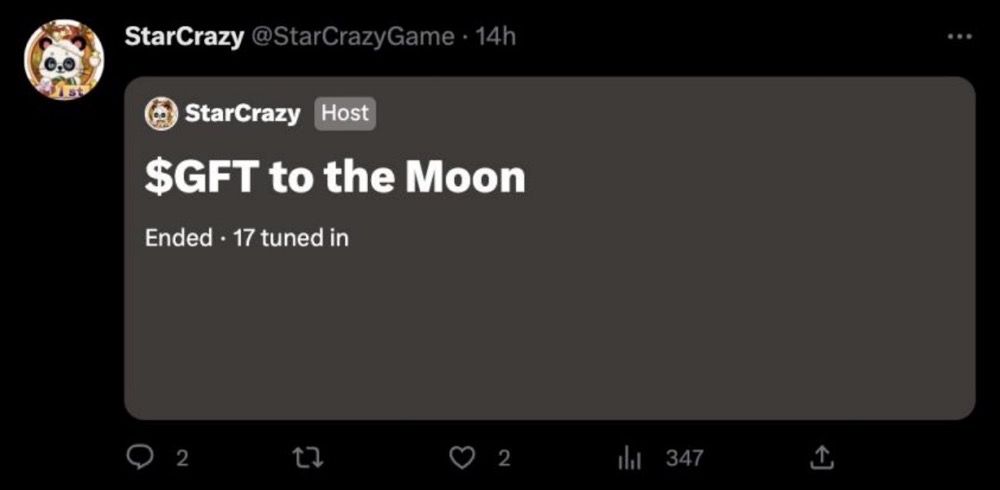 Finally, the wait is over! Based on the DAO meeting rehearsal, we believe that our DAO meeting will be held successfully for everyone to have a chance to voice his or her opinion. Write down the meeting details on your memo and pin it onto your fridge:
Theme: Whether to Adjust the PVP Season by Half
Venue: Twitter Space
Time: At UTC 1 PM February 17th (Friday)
Ticket: FREE to join if you want to
Rewards:
[10 GFS for those who step up on the stage to voice their opinion]
[GFS airdrops to other audiences]
• Stake in Syrup Pool on the Official Website (Try it out now!)
How to Stake Directly on the Official Website?
Link: https://starcrazy.com/
Step 1: Click "EARN NOW!".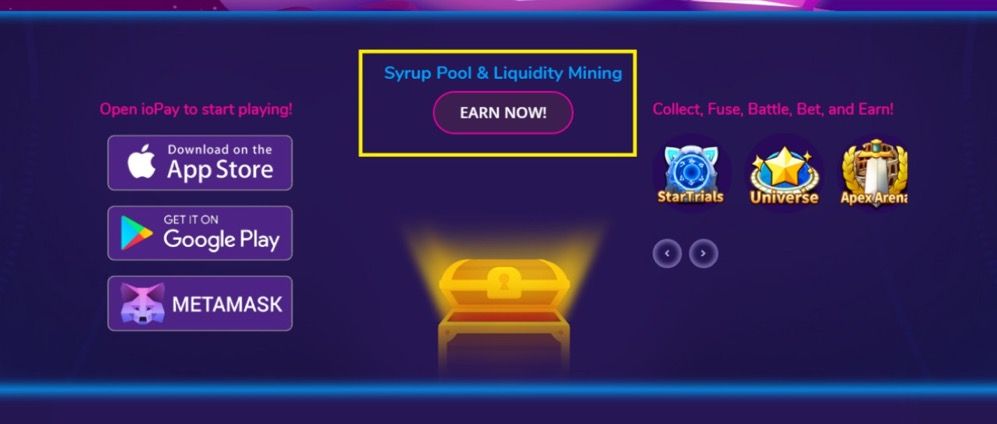 Step 2: Connect your MetaMask and switch to the IoTeX mainnet.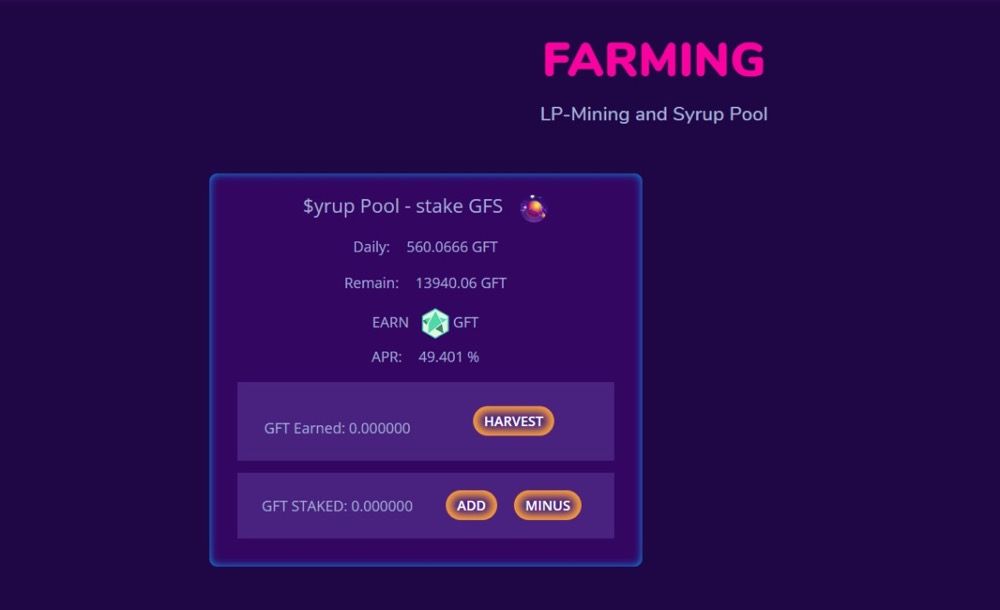 Step 3: Click "HARVEST" if you want to claim your GFT earnings.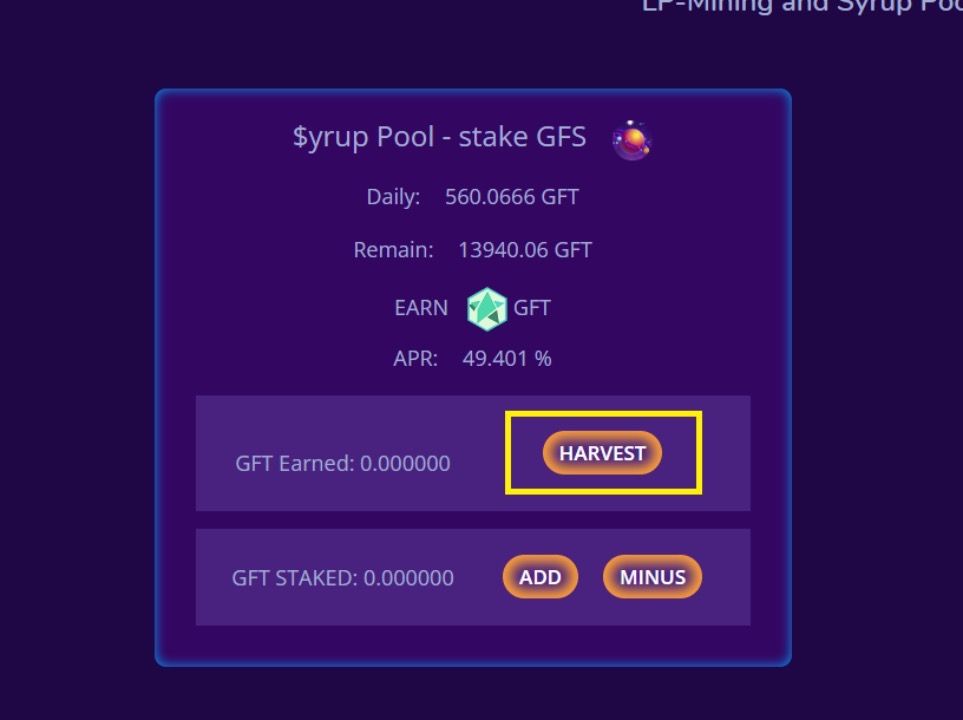 Step 4: Hit the "ADD" or the "MINUS" button to add or remove GFS from the syrup pool.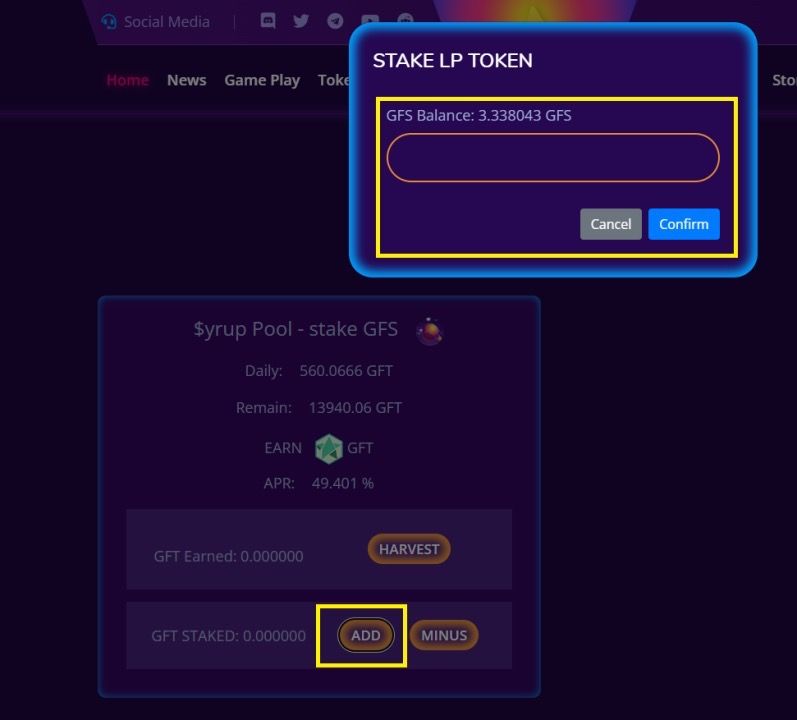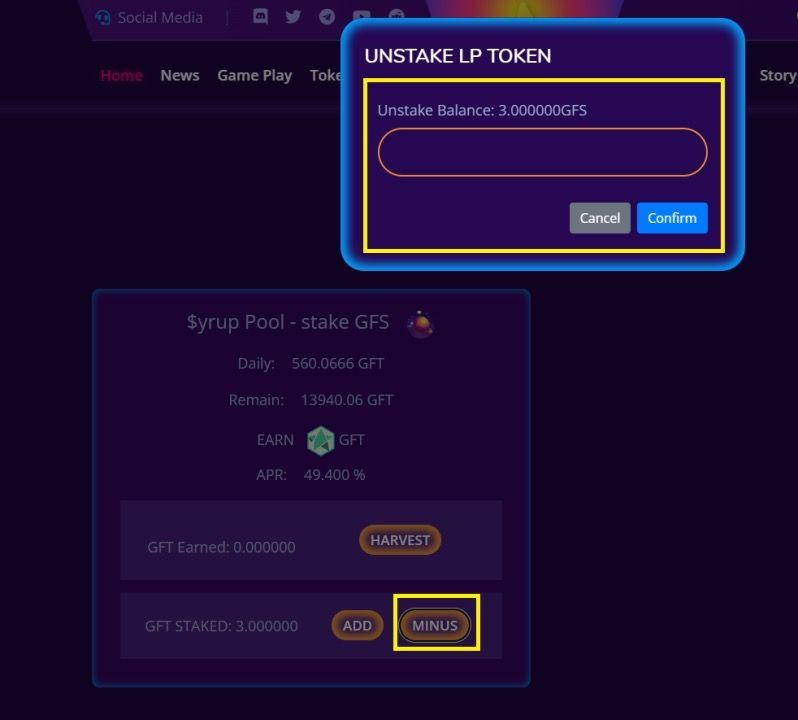 Step 5: Remember to click the "Confirm" button after confirming all the transaction information.
See you in our first DAO meeting this Friday night!
Link: https://twitter.com/i/spaces/1OdJrzeAyBvJX