We Held the Fourth DAO Meeting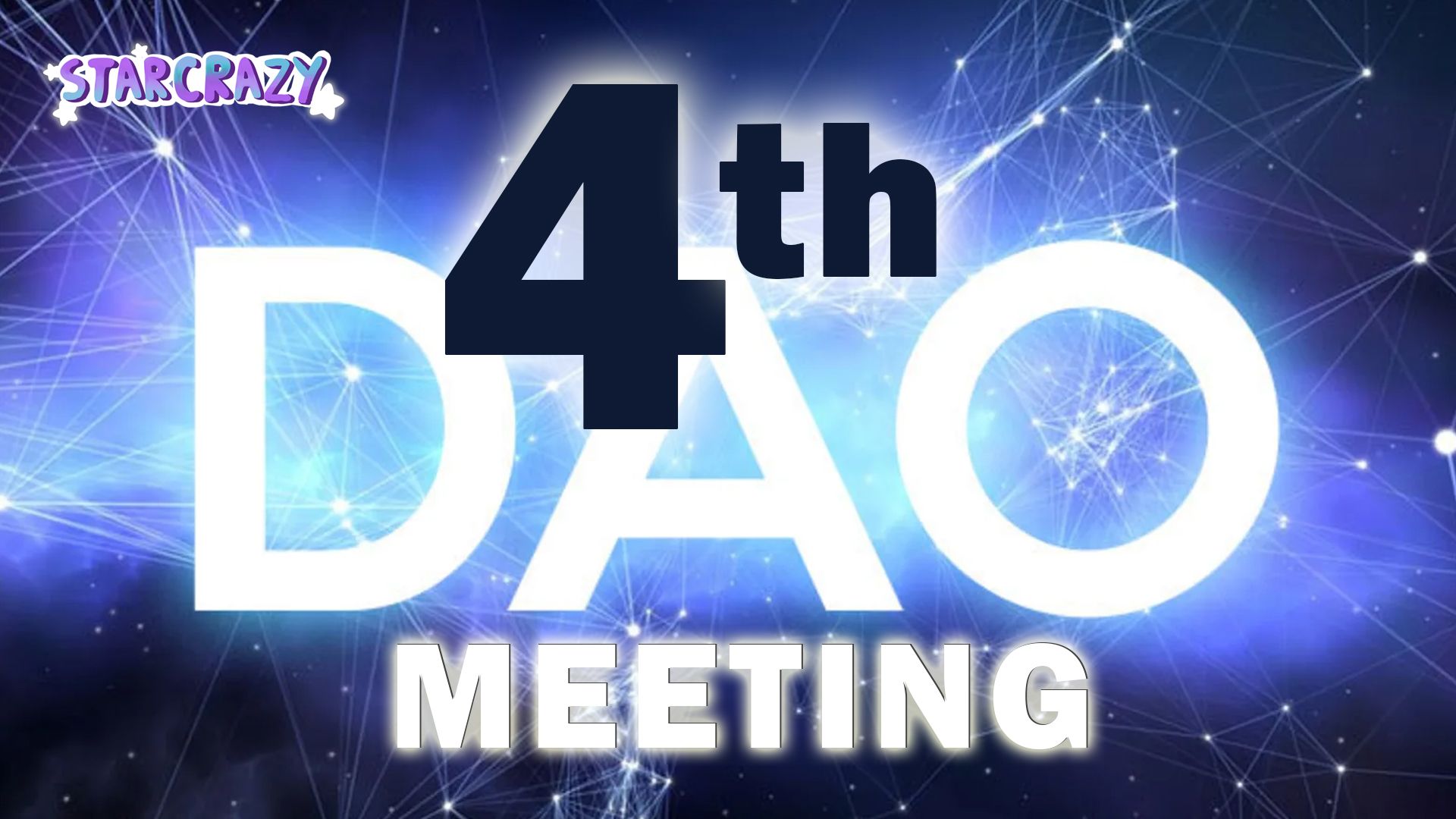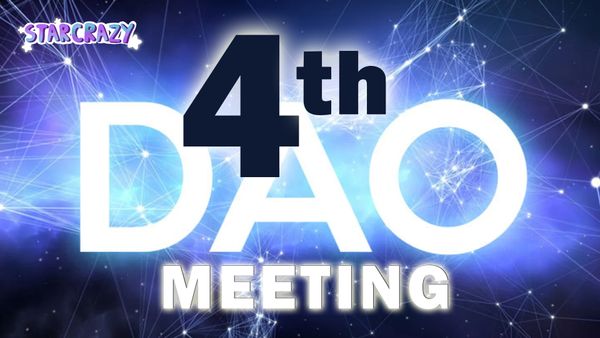 Dear participants of the fourth DAO meeting:
Last night, we met through Twitter space for the fourth DAO meeting where we saw some of our die-hard fans, like Tuan, and some new names, like apollo. The StarCrazy team would like to say THANK YOU to the 36 meeting listeners. In this newsletter, you will be updated about what has been going on in StarCrazy. There will be tons of things for you to explore! Let's get started!
• The Fourth DAO Meeting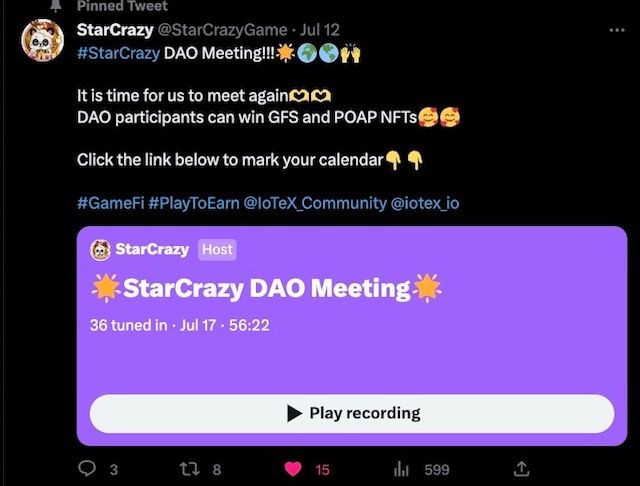 Tips:
You can click the link below if you miss out on the meeting.
https://twitter.com/StarCrazyGame/status/1680925296252551172?s=20
In the meeting, we talked about stellar mines, which have been highly welcomed by our players, and the ways to make training grounds alive again. As mentioned in the meeting, adding a squad mode and leaderboards can even make battles more competitive for higher user activity in Stellar Mines. For skill books and training grounds, it was suggested by irajava that a more visible display of data should be designed so that you can be informed about how different skills power your Starz in battles.
Those suggestions are truly worth to be considered by the team. We expect to be flooded with creative ideas from you in the fifth DAO meeting!
• Extra Q&A for Stellar Mines
In the meeting last night, a player asked about why he kept seeing the prompt reading "Sorry, cannot find new mines now". To answer him, here is something that he should refer to:

In light of that, there is a fixed amount of new mines produced in an hour. So the prompt can be interpreted as "All the news mines have been taken by others".
• Updated StarCrazypedia
The portal to the Wiki:
https://starcrazy-organization.gitbook.io/starcrazywiki/
StarCrazypedia has been updated to include the info you need to know before getting your hands on Stellar Mines.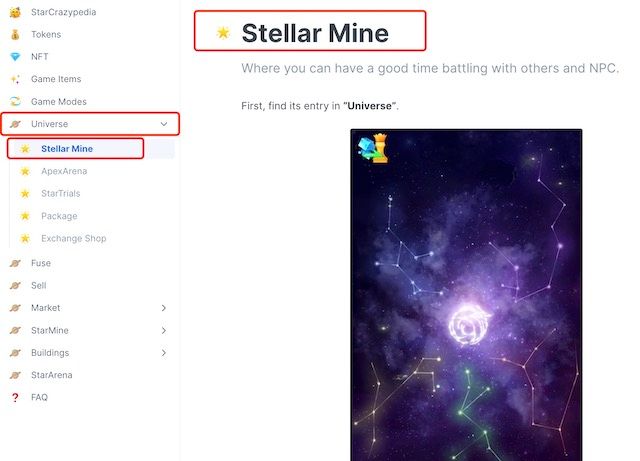 • Be One of the Internal Testers for the Upcoming Game
If you attended the meeting last night, you could hear the news that you can be a part of the internal testing of the new game with certain types of POAP NFTs. So you better start collecting them NOW! The internal testing will be held in the third quarter of this year.
That is all for this newsletter. Again, we are so grateful to have so many StarCrazy DAOers joining us last night. See you in the fifth DAO meeting soooon ; )