What We Gonna Do Next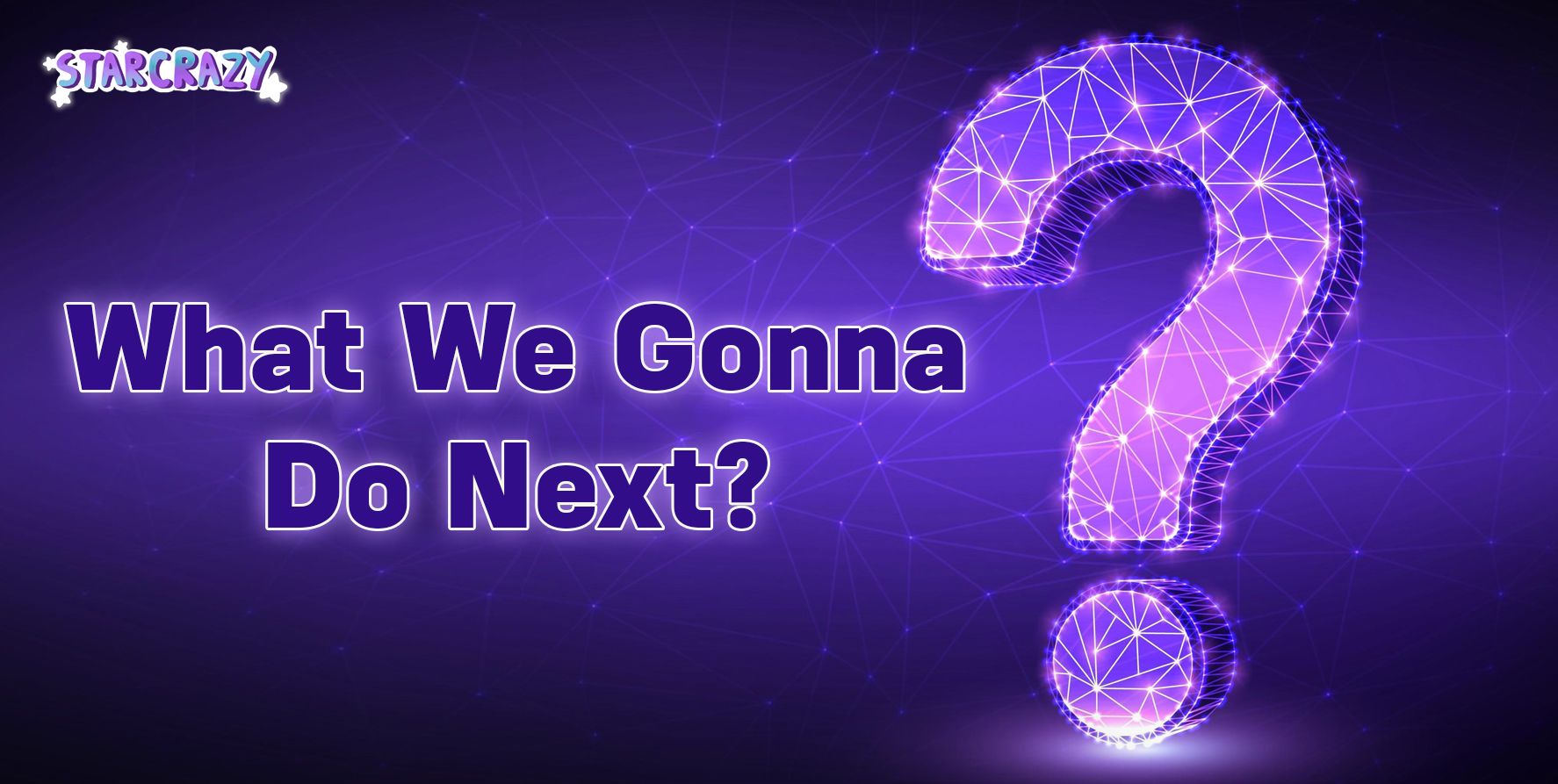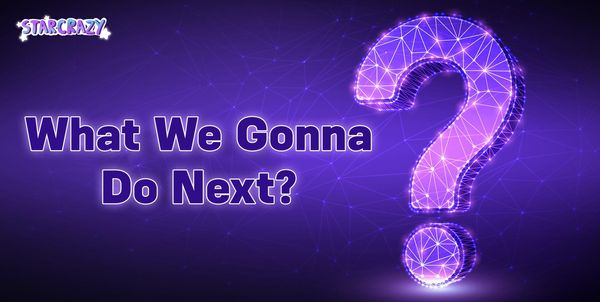 Lately, we have been bombarded with all kinds of mind-blowing news, like Twitter being renamed into X and rumors saying that the bull market will soon begin. But this newsletter is all you need as a StarCrazy fan to get updated about the progress we make.
Maybe we should consider rebranding "StarCrazy" into "StarXrazy" also? X D
• The Meeting Feedbacks to be Implemented
Some of the feedbacks collected in the fourth DAO meeting have been discussed in development meetings to find out whether they are feasible to be put in place. Here are the suggestions that will be applied in the game soon:
1. The total rewards for a PVE battle will be uplifted by 10%.
2. The proportion of rewards for looters in stellar mines will be increased to 20%.
• What More Can We Expect in Q3 This Year
We are now in August, the second month in quarter three. In this quarter, apart from the internal testing for the new game, new elements will be added to the existing skill system for Starz and the building feature for planets:
1. A new type of skill will be developed. (similar to AOE, or Area of Effect, skills in other games)
2. A new type of building will be introduced. (to boost ore consumption)
• Syrup Pool Data from June
• Contribute Your Ideas to the Fifth DAO Meeting
According to the result, we will probably hold a DAO meeting to go over things related to buildings and planets next time. But you can still leave a comment in this post with your creative ideas and thoughts for the next DAO meeting!!!
You have come to the end of this newsletter :) BTW, how many POAP NFTs have you got in your collection for now??