Your PVE Summer Has Come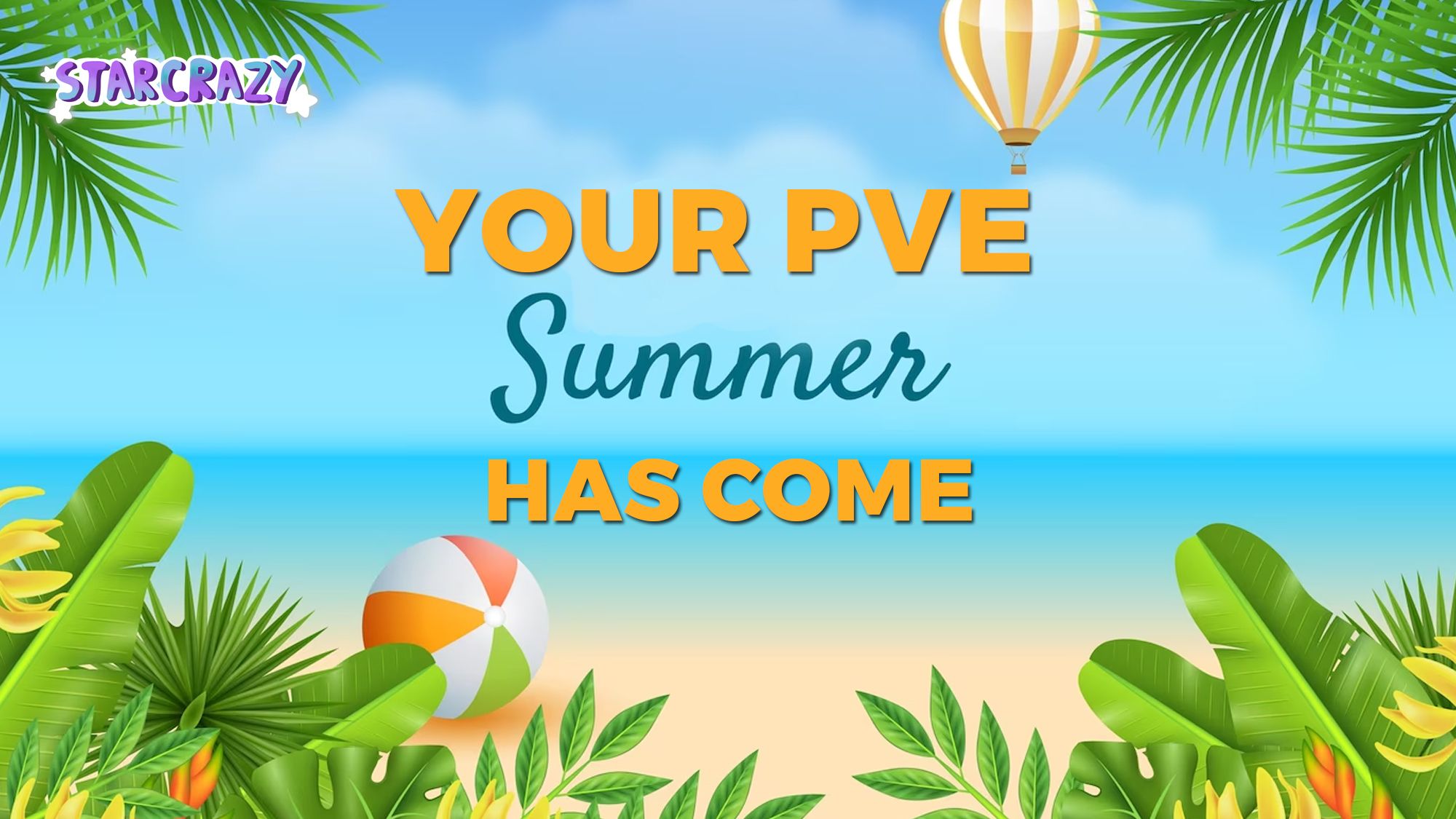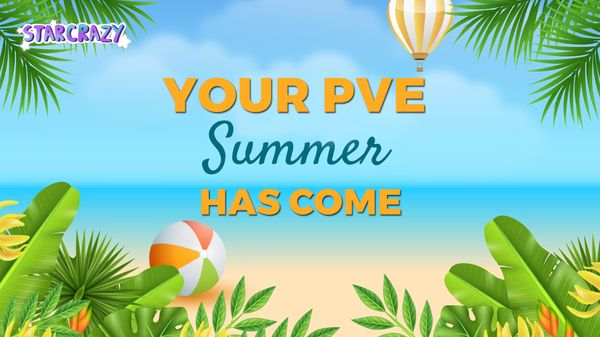 Dear Starcrazy citizens sipping a cup of ice coke for the summer:
We are now in June but the crypto market is still in winter. (So we are in different hemispheres, right???) But still, you can spend this summer through PVE battles to win rewards and game items to build your dreamland on your planet. This newsletter also includes updates of a feature that will be released this month. Let's have a look at what awaits you in this newsletter.
• A New PVE Season for the Summer
You can enjoy PVE battles lying on a couch for the summer days. A new PVE season will begin at 16:00 UTC on June 13th, lasting for two months with the same amount of rewards as the previous season. So don't miss out on the first match.
• We now have our own StarCrazypedia
Link: starcrazy-organization.gitbook.io/starcrazywiki/
StarCrazypedia has been open to the public since last week. More videos and explanatory videos will be added to the handbook, which can be helpful for both newbies and veterans in our game. We are also open to suggestions for us to make it a one-stop platform where you can find the answers to all your questions.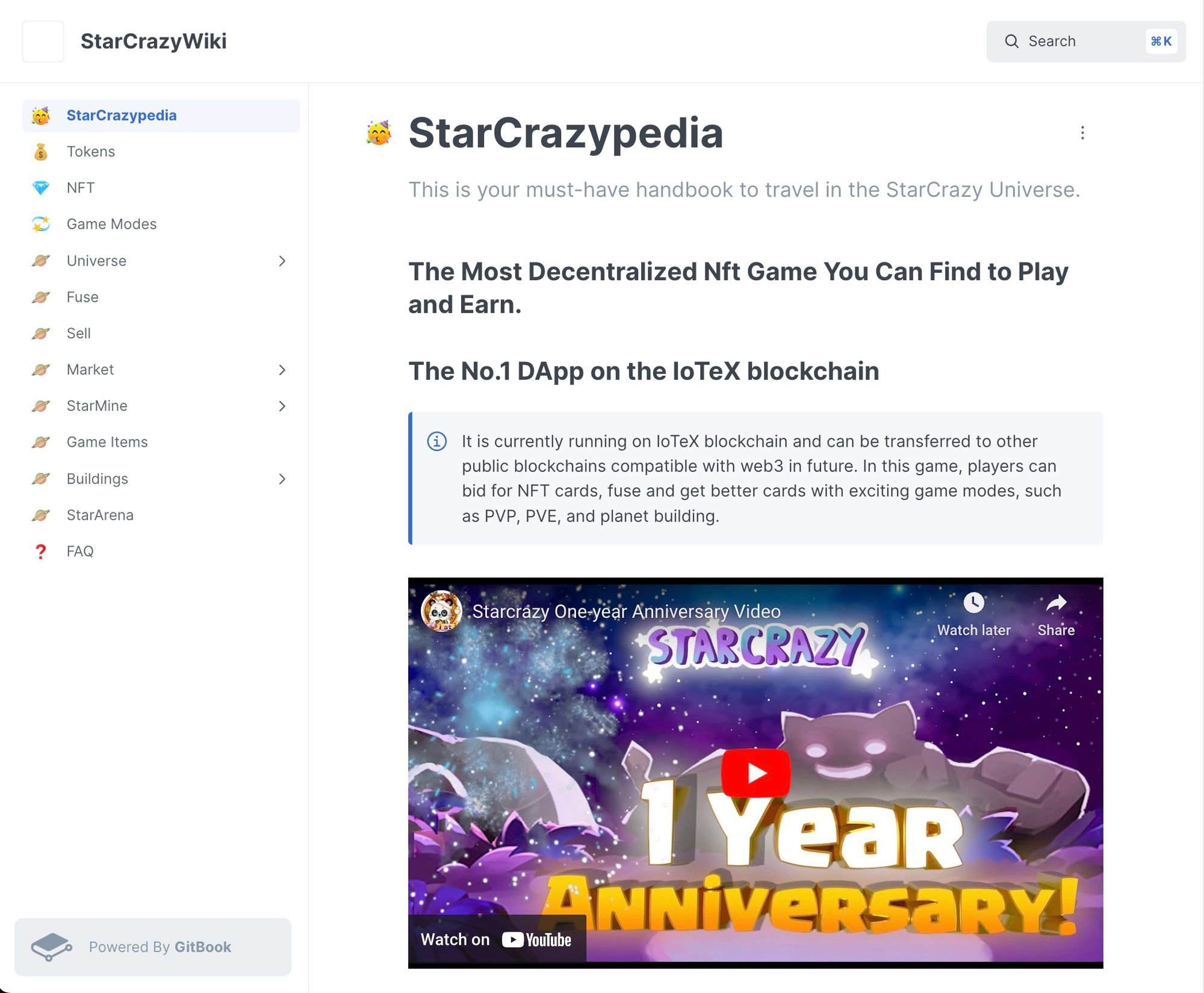 • The testing of Stellar Mines
Attention, Attention, Attention! As promised in our 2023 road map, we will launch "Interstellar Mines", or now renamed as "Stellar Mines" in quarter two. This feature is in its testing stage now. Still wondering where the in-game screenshots are? They are coming next week since we have got all the art assets.
Prepare to be amazed 7 days later!
Here is the end of the newsletter. We will bring an epic summer for you with a new PVE season and a mind-blowing PVP mechanism that you have never seen before. Get ready, because the launch of Stellar Mines is right around the corner and we seriously can't wait !!!